This Coaching Program Will Benefit You If You...
If You Want To...
... Improving your personal productivity is the solution. Success demands more than a one-size-fits-all solution, so generic productivity coaching is not enough! Every business owner has unique challenges and strengths and therefore requires solutions unique to them.
1:1 Peak Performance Productivity Coaching empowers you with customized strategies and techniques and teaches you how to use those tools in your daily work and personal life. A personal approach makes all the difference!
Whatever productivity challenges you face, 1:1 Peak Performance Productivity Coaching with Amber is designed to help you overcome them and start maximizing your success!
Hi, Amber De La Garza, The Productivity Specialist!
I am a productivity coach, trainer, speaker, writer, and podcast host who gives entrepreneurs the straight talk on productivity. I work with driven entrepreneurs who want to execute actionable solutions to maximize profits, reduce stress, and make time for what matters most!
My life has substantially improved in all areas
---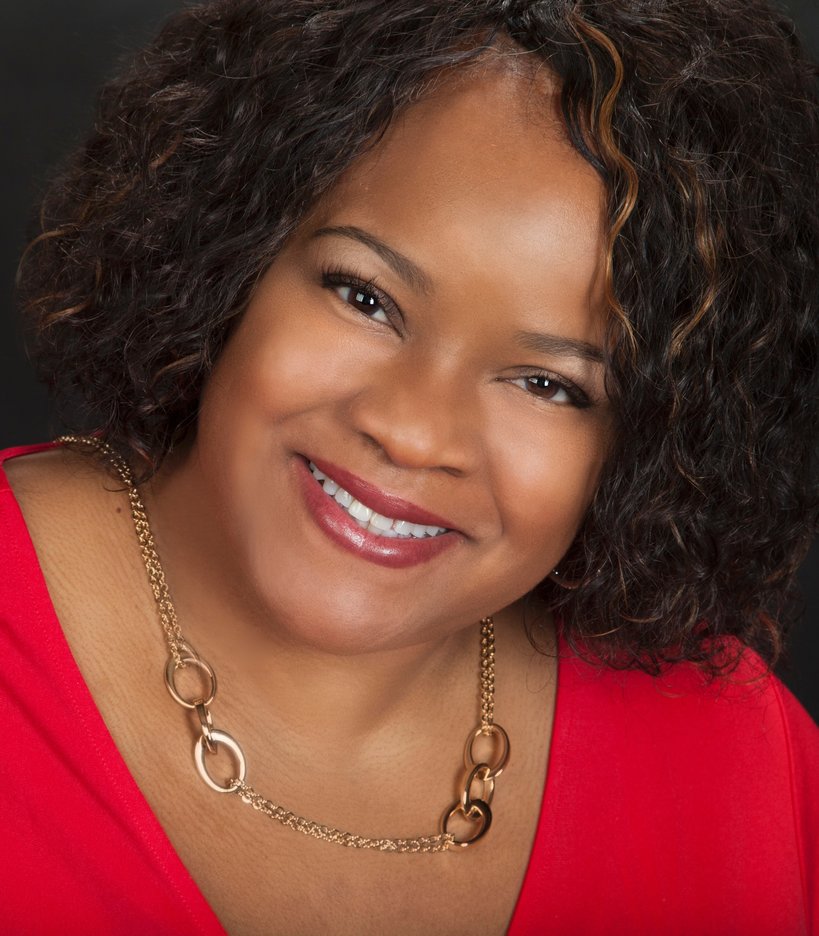 (Before working with Amber), I was juggling a multitude of people, projects and processes and not necessarily doing ANY of them well. While working 12-14 hours a day often 6 days a week, I spent my days running from one fire to another, missing deadlines and accomplishing very little. I managed my "to do" list by handling the most pressing items in my email box and the hottest fire. Every aspect of my personal and professional life was suffering.
After 9 months of coaching, both professional and personally, my life has substantially improved in all areas.
My organization is improved, my business has grown, I have systems and methods that work. I have been able to execute on many aspects of my business plan. The new focus has allowed me to be more successful. I have clear goals and most importantly, I have boundaries. I prioritize my tasks and accomplish more in my days. My friends, co-workers, and family recognize the change in me personally. I am more accomplished, peaceful with a larger degree of life balance.
Amber is a mastermind when it comes to organization and productivity. Amber talks you through what needs to happen, and holds you, the client, accountable. Learning a new skill is not easy. It requires constant re-directing and discipline. Amber did not fix me. I fixed me – with new tools that Amber provided. Changing habits takes so much effort and work; however, the results are fantastic!
Lisa J. Foster
Regional Manager
Consistently blown away by Amber's coaching!
---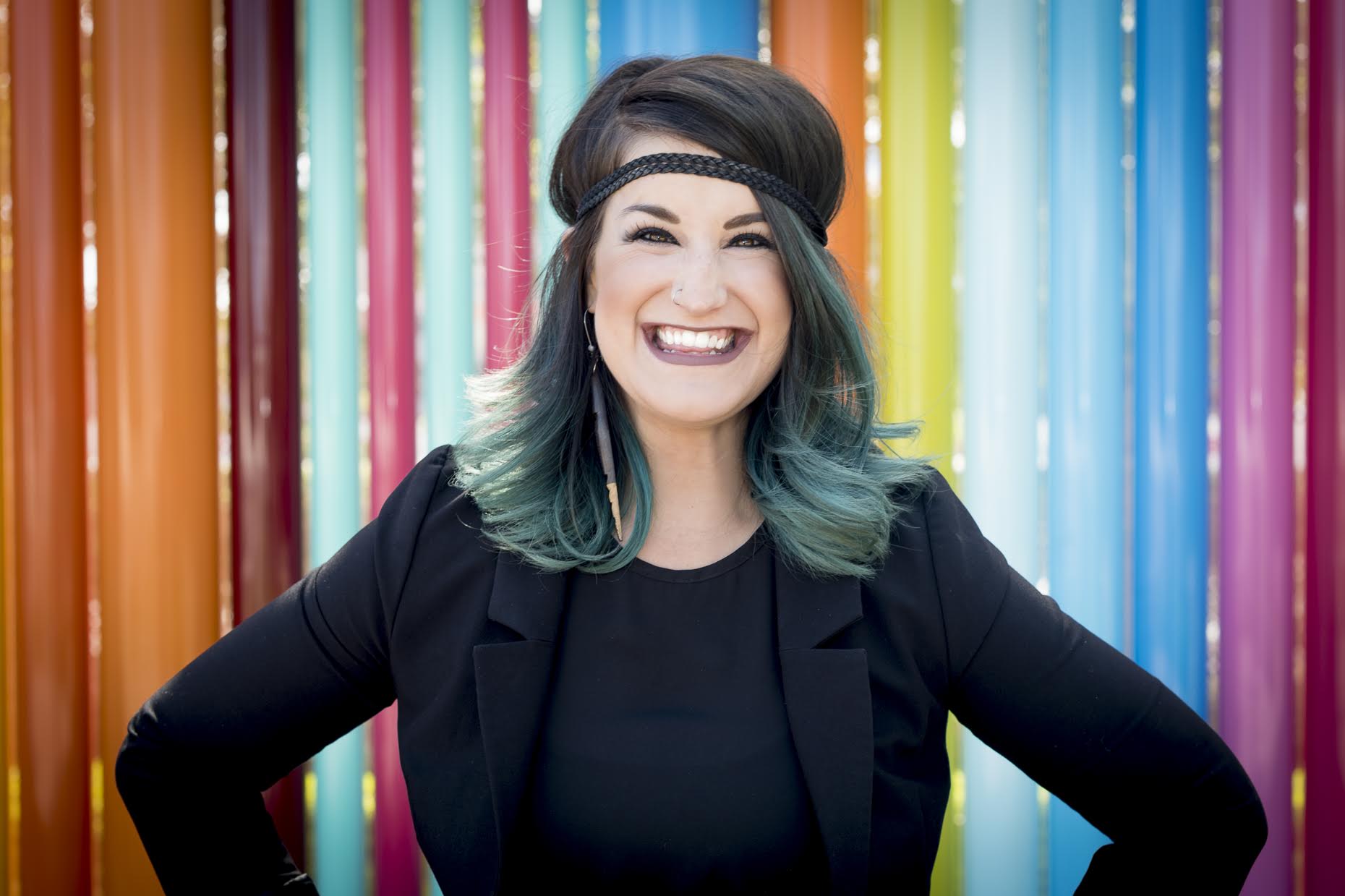 I hired Amber to help me take back my time & allow me to focus on being creative and focus on the things within my nonprofit that I love most and that bring the most value to my team & my organization! I am consistently blown away by her coaching & strategy sessions and how much it's helping me! I have had breakthroughs in my time management, my abilities to curate the life & business I really want, AND have new creative ideas for goals I've had for years!! These sessions have been even more incredible than I expected and I just want to thank Amber so much for taking time with me <3
Business coaching: the key ingredient to growth and success
---

I was the classic over-worked business owner. Coming home late, never finishing projects, pulled in a million directions at once. Fast forward to today – I now have a daily schedule; tasks get done and things don't drop through the cracks. I spend time each week working on business development rather than chasing my tail to just keep the business running. I delegate better, feel calmer and most importantly – spend time with my wife and my son. Amber has been instrumental in developing systems so I can run and grow the business I want and be the husband and father I promised myself to be. Amber has become an integral part of my team. She communicates ideas and concepts extremely well and is an excellent motivator. She now also works with my key management staff, which has helped them professionally and personally. If I could sum up my coaching sessions – I would say coaching is a business asset that is a key ingredient to growth and success.
I thrive on the accountability we've set up!
---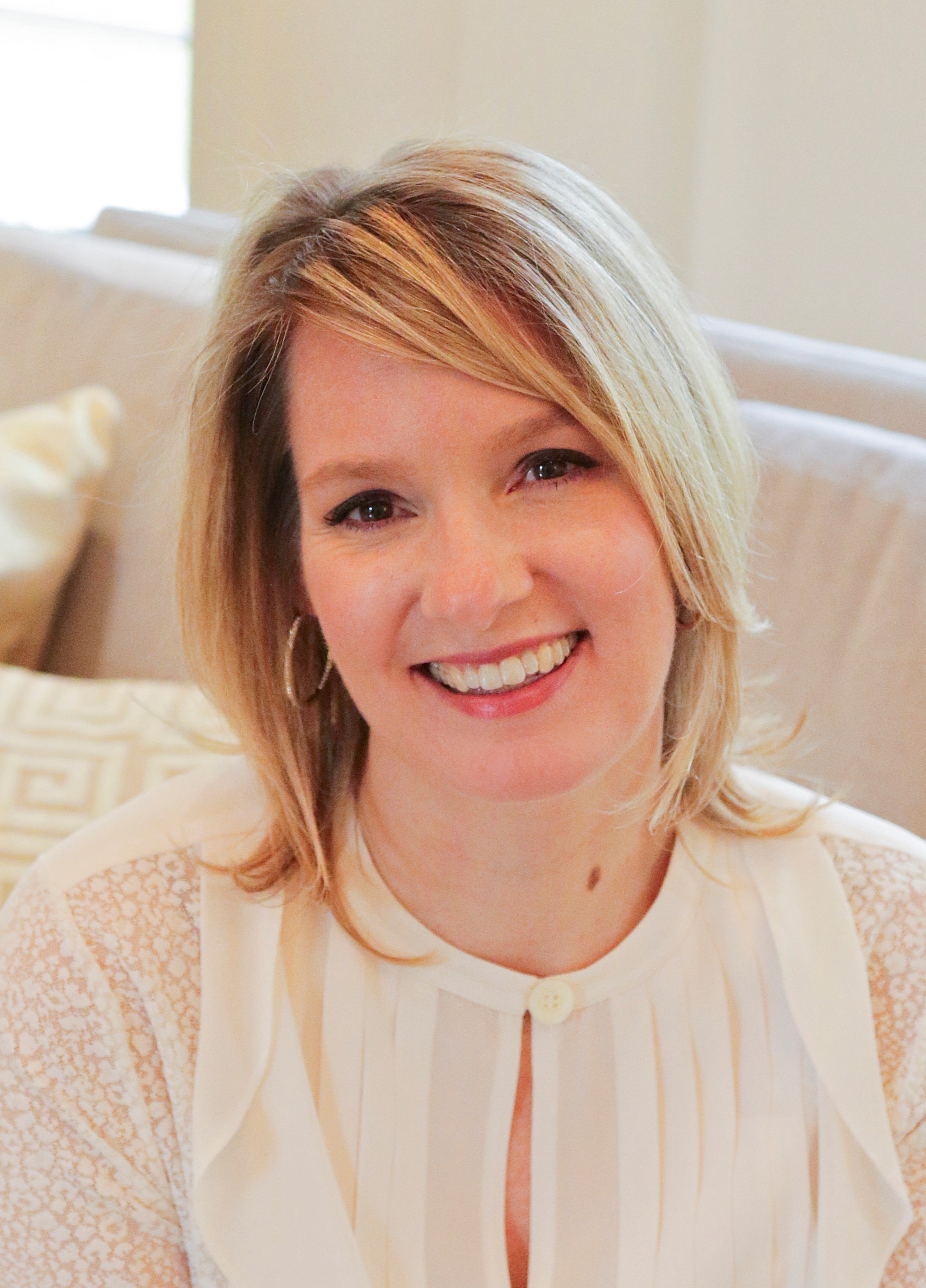 I hired Amber to help me come up with a system to manage a variety of challenges I have surrounding my business and personal goals within my demanding luxury design service industry. I am only in the first month of my coaching process with Amber and already she has provided me with a solid direction for my work based on the goals I have set for myself, not to mention the bonus simple little hacks to set me up for success going forward. I can't wait to see where she takes me and I thrive on the accountability we have set up together that I really have needed to push me forward.