1:1 Peak Performance Coaching
Power-up your productivity, get results, and succeed in business!
peak performance. a state in which the person performs to the maximum of their ability
1:1 Peak Performance Productivity Coaching is tailored to meet your needs. During your private coaching sessions with Amber, you tackle the areas of your business where productivity is lacking, thus keeping you on a profit plateau. She equips you with proven strategies and resources to get results, empowers you to take consistent, massive, focused action, and guides you toward achieving your vision of success while holding you accountable.
Take Action To Reduce Stress, Reclaim Time, And Increase Your Profits!
This Coaching Program Will Benefit You If You...
If You Want To...
... Improving your personal productivity is the solution. Success demands more than a one-size-fits-all solution, so generic productivity coaching is not enough! Every business owner has unique challenges and strengths and therefore requires solutions unique to them.
1:1 Peak Performance Productivity Coaching empowers you with customized strategies and techniques and teaches you how to use those tools in your daily work and personal life. A personal approach makes all the difference!
Whatever productivity challenges you face, 1:1 Peak Performance Productivity Coaching with Amber is designed to help you overcome them and start maximizing your success!
Amber De La Garza, The Productivity Specialist!
Amber is a sought-after productivity coach, trainer, speaker, writer, and podcast host who gives entrepreneurs the straight talk on productivity. She works with driven entrepreneurs who want to execute actionable solutions to maximize profits, reduce stress, and make time for what matters most!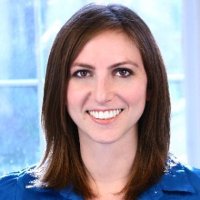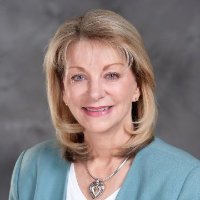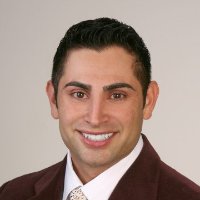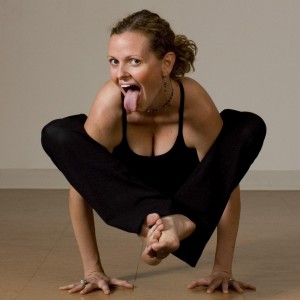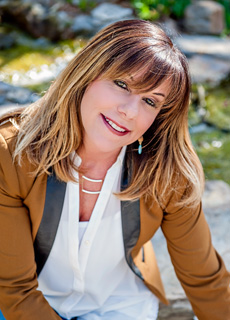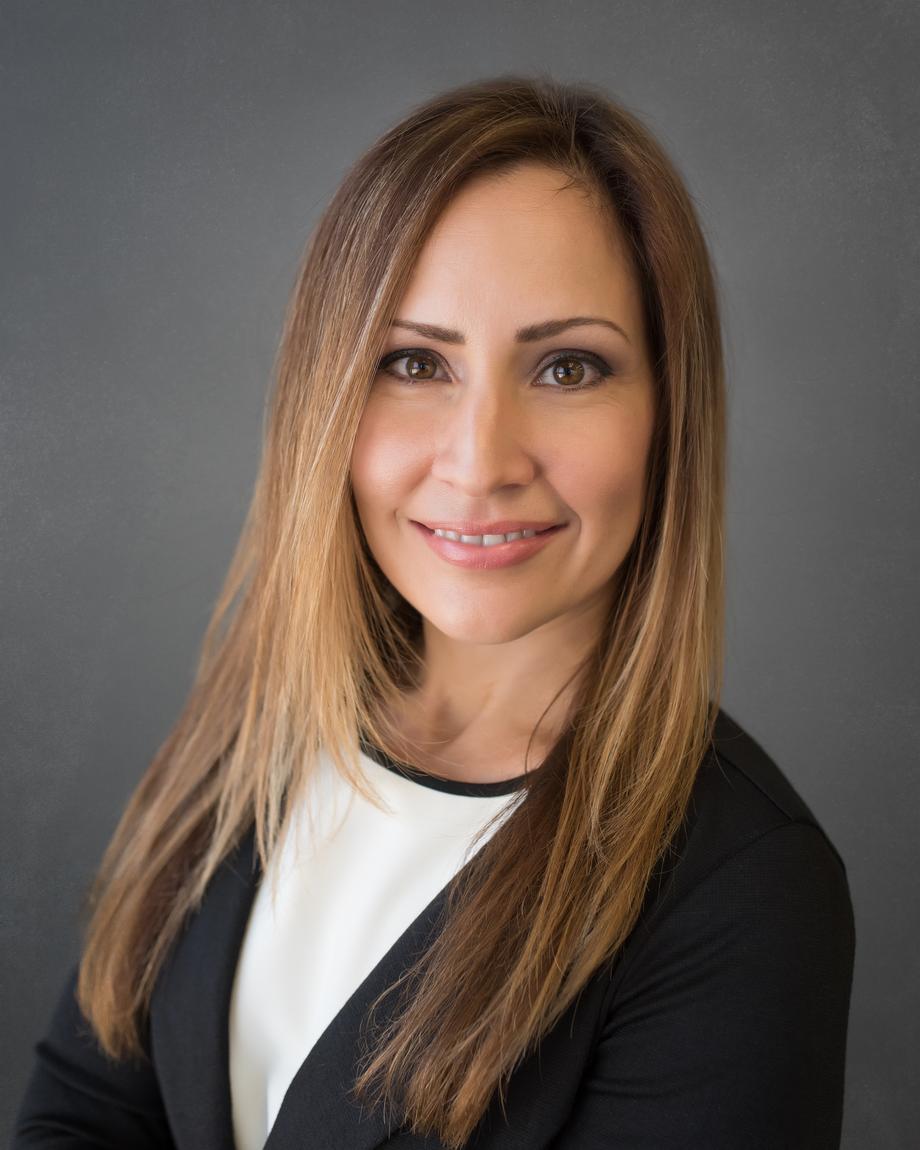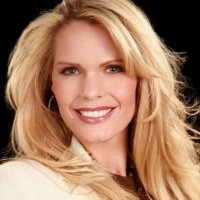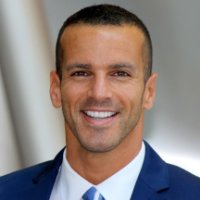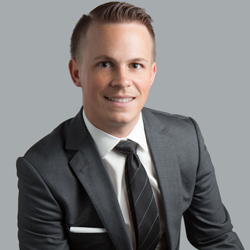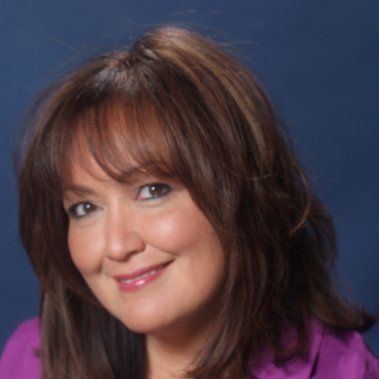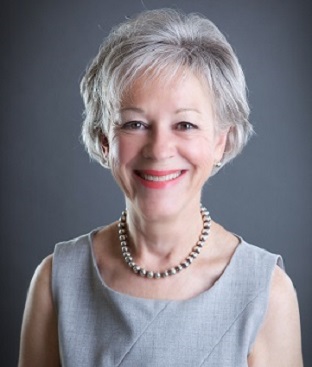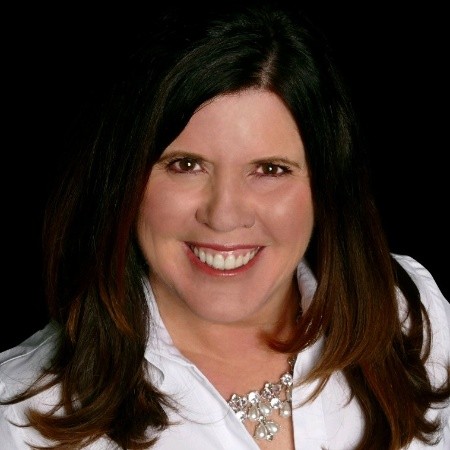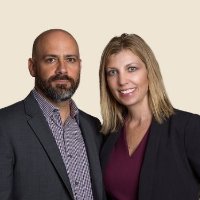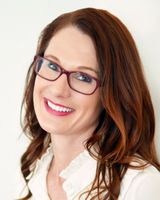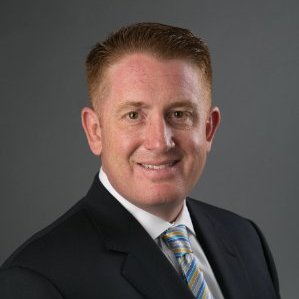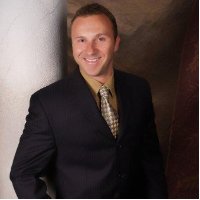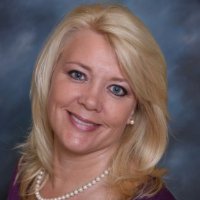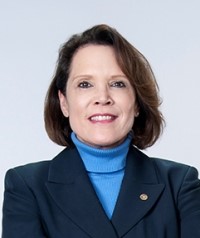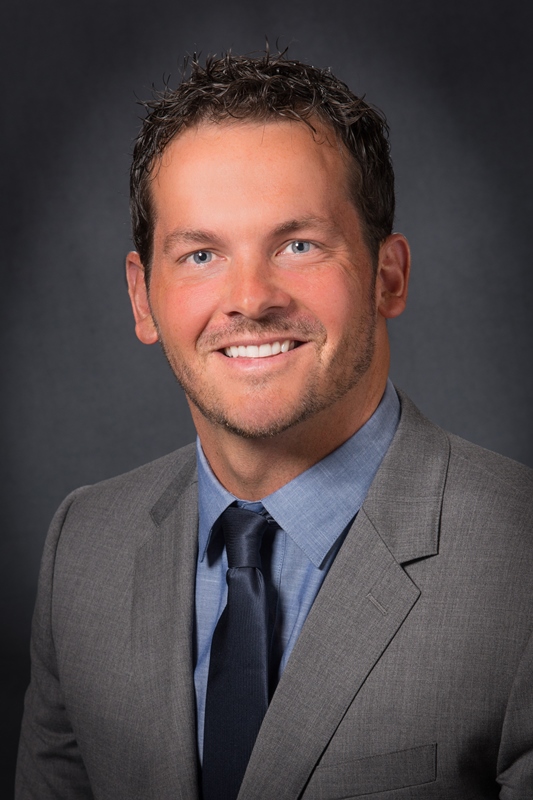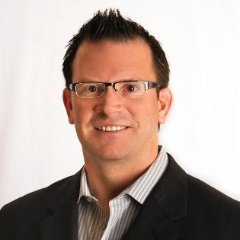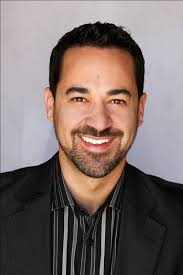 Helped me organize my business from the ground up
Amber helped me organize my business from the ground up and really listened and catered to exactly what I was missing and needed.
Created the results we needed.
Amber provided training and created the results we needed. Her knowledge is what we lacked, her skills where exceptional, and the value was so worth it.
Jackie DeLaney
- President/COO
Coaching is a business asset that is a key ingredient to growth and success
I was the classic over-worked business owner. Coming home late, never finishing projects, pulled in a million directions at once. I knew something had to change (my wife DEFINITELY knew something had to change!). I needed someone to help me to do this as I knew I couldn't do it myself. My business mentor recommended Amber to me and I decided to book a session. I canceled and moved the first session three times as I was too busy to make it happen. It became a running joke with my staff that I was too disorganized to schedule time with the organization coach. Fast forward to today – I now have a daily schedule; tasks get done and things don't drop through the cracks. I spend time each week working on business development rather than chasing my tail to just keep the business running. I delegate better, feel calmer and most importantly – spend time with my wife and my son. I vowed to not be the business owner dad who missed soccer games or birthday parties and was never home at dinner time. Amber has been instrumental in developing systems so I can run and grow the business I want and be the husband and father I promised myself to be. Amber is excellent in helping understand the business and create a custom structure with me that works. She asks the right (and sometimes) hard questions to get me to think about where the business is going and how I can organize my life to achieve those goals. Amber helped me understand not just vision and goal setting, but how to effectively create a plan to have the time to work towards and ultimately achieve those goals. I honestly don't know how I managed to keep everything together before I worked with Amber. Amber has become an integral part of my team. She communicates ideas and concepts extremely well and is an excellent motivator. She now also works with my key management staff, which has helped them professionally and personally. If I could sum up my coaching sessions – I would say coaching is a business asset that is a key ingredient to growth and success.
Doubled our production.
Amber exceeded our expectations in helping to create organization and purpose for our business. Without her, we are certain we would not have accomplished our goals in such a short amount of time and with such simplicity and quality use of time. We believe that it is in part a result of her work that enabled us to double our production.
Alex Chavez
- Sales Associate
My whole life – personal and professional – feels balanced.
Working with Amber has been nothing short of enlightening! Now all the systems I need are in place and functioning smoothly, I have a strong grasp on my schedule and I am more productive than ever. My whole life – personal and professional – feels balanced.
Maggie Verderame
- Founder & Singer-Songwriter
Full of unique ideas
I hired Amber to help me get back on track with my business. I was lacking organization in my back business. She helped me focus on income-producing activities and work on a day-to-day schedule that allows me to be successful. Amber is full of unique ideas, taking you from the norm to outstanding in my industry.
I have progressively increased my volume year over year and have worked on my business in the most basic sense. I found myself thinking everything had to be perfect before rolling out my drip campaigns, my presentations, or websites. She has made me realize that growing my business is always evolving and that over time the simple daily tasks will get me the results I desire and deserve. I highly recommend Amber and know she is there with me every step of the way!
Constance King
- Real Estate Consultant
Challenged my professional AND personal growth
With Amber's guidance, I have implemented an abundance of new processes, hired a new staff member, and opened a new office. I am also working on a potential partnership with another professional and she is playing an integral part of that process. Amber has challenged not only my professional growth, but also my personal growth. I am looking forward to working with Amber for some time to come!
Elizabeth Delgado-Schuetze
- Private Wealth Advisor
Provided the motivation and accountability we needed
By hiring Amber, we gave our business a jump start and she provided the motivation and accountability that we needed to change the focus of our company, reorganize, and to move forward.
Juliette Zbinden
- Realtor
I highly suggest Amber if you want to take the next step in business!
I'm not sure where to start! Amber is an absolutely incredible coach and person. I started out in group coaching with Keller Williams and she single-handedly changed my career. I'm not sure if I would have been nearly as successful my first year if I didn't have Amber's high level of accountability, mindfulness, and creative support. She understands the ups and downs of owning your own business and helped me through any and all problems, from staying focused during a really tough break-up to branding myself to ensure my business continually grows. I never understood the importance of having a support system because I was always very "independent" but Amber's insights and support have been invaluable. She helped me realize my unique potential, my self-inflicted challenges, the importance of time management and taking action, how to focus and achieve what I truly want, and most of all how to overcome the challenges of running my own business. I HIGHLY suggest Amber to anyone who is looking to take the next step in their business.
Brittany Bowerman
- Realtor
Her ability to translate words into action is amazing!
Through hours of talking, writing and demonstrating, Amber showed me how I can best utilize my skills, push my strengths to higher levels and grow from that. Her knowledge, experience and ability to listen and translate words into actions is amazing!
Increased staff's ability to handle a greater workload
I hired Amber for her Business Efficiency Consulting services. She helped design new and more efficient systems for my staff and, as a result, increased their ability to handle more workload. I highly recommend her company and services!
Her skills definitely helped me in my business!
I was so impressed with Amber. She easily pinpointed areas that I needed to work on. Her skills definitely helped me in my business. She is really good at what she does and the bonus is that on top of it all, she is easy to work with, pleasant, professional and overall a terrific person! I would definitely recommend her.
Determined avenues to be more organized and effective
I have greatly benefited from working with Amber to streamline my business and gain greater productivity levels. Amber has great intuitive ability to determine possible avenues to helping people be more organized and effective. She is a great listener and has always inquired whether an approach she has suggested would be workable for me. I have implemented many strategies and put them into daily action steps that have certainly helped me in my business and in my mindset.
Make every day as productive as possible
Amber has helped me put systems and strategies in place in order to make every day as productive as possible. Our sessions have been full of brainstorming ideas to keep me on track with my routines so that I can hit my goals. Amber is down to earth and very easy to talk to. I would highly recommend Amber to anyone looking to take their business to the next level.
Traci Human
- Real Estate Specialist
Small changes that made a HUGE impact.
She helped me to organize my schedule and prioritize my day. Many of her suggestions were small changes that made a HUGE impact. I highly recommend Amber to anyone.
Leslie Carver
- Owner, Realtor
I am getting more done now than I have in years.
I have always considered myself extremely organized but I found myself never having enough time. I was frustrated and overwhelmed. After my first meeting with Amber, I knew I had found my solution. She helped me put systems in place to be more efficient and productive. I am getting more done now than I have in years.
Janette Byrne
- Executive Coach
Business running smoother, with less stress and increased revenue
Amber has become a valuable and trusted member of the team. She has helped us pause and think through our processes and change many aspects of how we run our business and client relationships. In doing so, we have greatly improved our efficiency and productivity. Our business is running smoother and with less stress. Our staff is more focused and organized. Our calendar, reviews, systems, travel, etc. all has been greatly improved and more productive. We have increased our business revenue as well as peace in the office. We will continue to work with Amber as a trusted and valuable resource on an ongoing basis.
Adam Udy
- Private Weath Advisor
Solidified business systems and got them up and running
Amber helped to solidify business systems and helped get them up and running. I highly recommend Amber if you need accountability, motivation, and help putting systems in place.
Provides solutions that best improve your business
Amber's services have proven to be effective for me and the success of my business. She listens to your needs and provides solutions that best improve your business. I have recommended her to many of my peers and I will continue to utilize Amber's services in the future.
Brenda Wynn
- Sales Associate
Able to reduce waste and surge forward!
I had the pleasure of working with Amber from the beginning of 2017 to 2018! I had never had a coach before other than my physical trainer so this was an eye opening experience. I found that I was able to throw all "my balls" into the air and, with Amber's talent and assistance, catch them, put them in order, and have them make sense so that I could continue to work at my optimum! So much of the time, there are time wasters and I found by concentrating and discussing my business with her, I was able to reduce the waste and surge forward!
Helping me cut through the clutter
I own a few different businesses with a whole lot of moving parts and I had listened to Amber on a podcast and I wanted to see if she could help me cut through the clutter. We got started and she has been great with helping me focus on what's most important. I have learned a lot from her and I'm thankful for all my time spent.
Lasting positive changes in the way I do business
Amber is honest, ethical, and gets things done! With her help, I checked numerous items off my To-Do list that had been hanging over my head for months if not years! Her services have made lasting positive changes in the way I do business. I will benefit from my time with Amber for years to come.
Took my production to the next level
Amber is thorough, highly detail oriented, personable, and extremely competent at what she does. She was able to guide me through each of the steps to step up effective systems for MY business, not a cookie cutter system that is used over and over. She took the time to understand my goals and establish more efficient and effective business systems to take my production to the next level.
Felipe Crook
- Broker Salesman