Helping driven entrepreneurs execute actionable solutions to maximize profits, reduce stress, and make time for what matters most!
Reduced my inbox from 2,800 to less than 100 emails!
Amber's strategies to "help tame and maintain your inbox" made a huuuuuge difference in my email processing. I was able to reduce my inbox from 2800 emails down to less than 100… And I have actually been able to maintain that! I feel like I've run a pretty organized business… but my inbox has always been my weak spot. Now, thanks to Amber's simple tips, I have been able to change the way I approach my inbox management and I have kept it to under 100 emails now for the last six months! I feel like I have a plan of attack and a strategic approach to how I process email.
Business coaching: the key ingredient to growth and success
I was the classic over-worked business owner. Coming home late, never finishing projects, pulled in a million directions at once. Fast forward to today – I now have a daily schedule; tasks get done and things don't drop through the cracks. I spend time each week working on business development rather than chasing my tail to just keep the business running. I delegate better, feel calmer and most importantly – spend time with my wife and my son. Amber has been instrumental in developing systems so I can run and grow the business I want and be the husband and father I promised myself to be. Amber has become an integral part of my team. She communicates ideas and concepts extremely well and is an excellent motivator. She now also works with my key management staff, which has helped them professionally and personally. If I could sum up my coaching sessions – I would say coaching is a business asset that is a key ingredient to growth and success.
Make every day as productive as possible
Amber has helped me put systems and strategies in place in order to make every day as productive as possible. Our sessions have been full of brainstorming ideas to keep me on track with my routines so that I can hit my goals. Amber is down to earth and very easy to talk to. I would highly recommend Amber to anyone looking to take their business to the next level.
Tangible strategies, insight, and accountability
During our strategy session, Amber helped me uncover where I was getting unfocused and gave me tangible strategies I could start using right away, including batching tasks, using a power hour on Fridays to answer non-urgent emails, and blocking white space on my calendar. Besides the specific strategies, though, the most valuable part of the coaching call was that I was finally being intentional about how I was going to spend my time. I made a commitment to myself to make a change and Amber's gentle yet direct guidance gave me the insight and accountability to do so.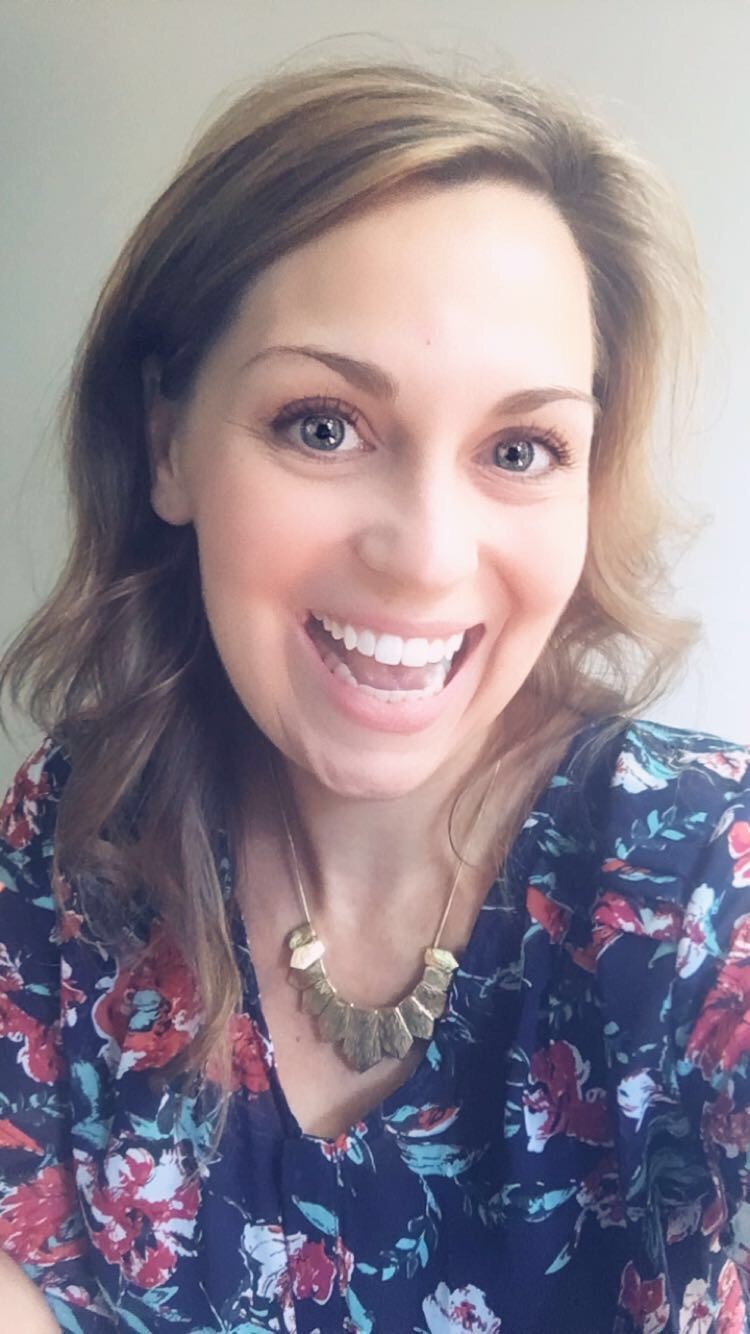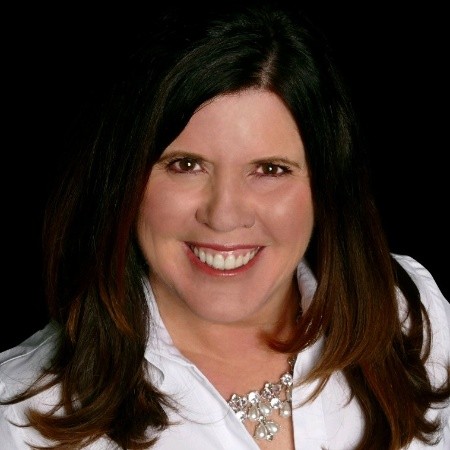 Traci Human
Real Estate Specialist