I Work With

Overwhelmed



Entrepreneurs
Who Want To Take Consistent, Massive, Focused Action In Their Business!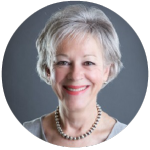 I have greatly benefited from working with Amber to streamline my business and gain greater productivity levels. Amber has great intuitive ability to determine possible avenues to helping people be more organized and effective. She is a great listener and has always inquired whether an approach she has suggested would be workable for me. I have implemented many strategies and put them into daily action steps that have certainly helped me in my business and in my mindset.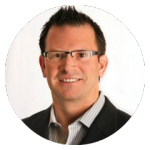 Amber is honest, ethical, and gets things done! With her help, I checked numerous items off my To-Do list that had been hanging over my head for months if not years! Her services have made lasting positive changes in the way I do business. I will benefit from my time with Amber for years to come.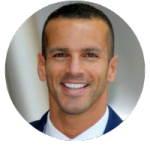 Through hours of talking, writing and demonstrating, Amber showed me how I can best utilize my skills, push my strengths to higher levels and grow from that. Her knowledge, experience and ability to listen and translate words into actions is amazing!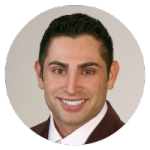 Amber exceeded our expectations in helping to create organization and purpose for our business. Without her, we are certain we would not have accomplished our goals in such a short amount of time and with such simplicity and quality use of time. We believe that it is in part a result of her work that enabled us to double our production.