You and your business deserve a breakthrough.
Stop banging your head against the wall trying to push through the same challenges and getting nowhere.
Invest in your business with a Strategy Session to shortcut your path to success!
What is a 1:1 Strategy Session?
During our 45-minute session, we'll dive deep into 1–3 specific challenges you're facing in your business. Whether you're struggling with your mindset, managing your time, staying organized, leveraging your team, or another obstacle, I will strategize with you to overcome whatever roadblocks are preventing your success.

You'll get a hybrid of out-of-the-box solutions, training on new skills sets, empowering coaching, and helpful resources.

You'll walk away with clarity on what next steps to take to accelerate your success and a recording of our session to keep at your disposal forever.
How do we meet?
Virtually via a ZOOM video conferencing call
Amber De La Garza, The Productivity Specialist!
Amber is a sought-after productivity coach, trainer, speaker, writer, and podcast host who gives entrepreneurs the straight talk on productivity. She works with driven entrepreneurs who want to execute actionable solutions to maximize profits, reduce stress, and make time for what matters most!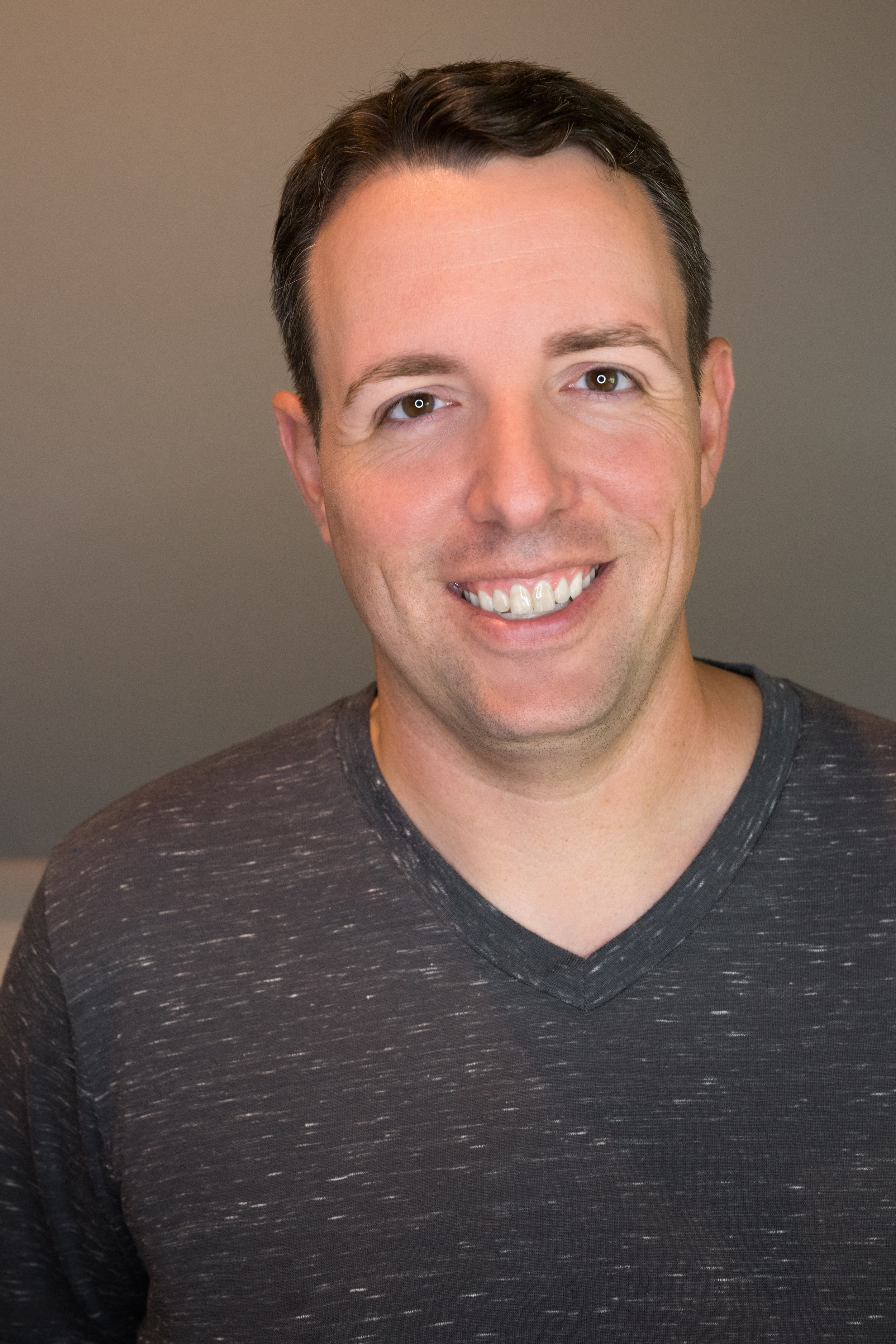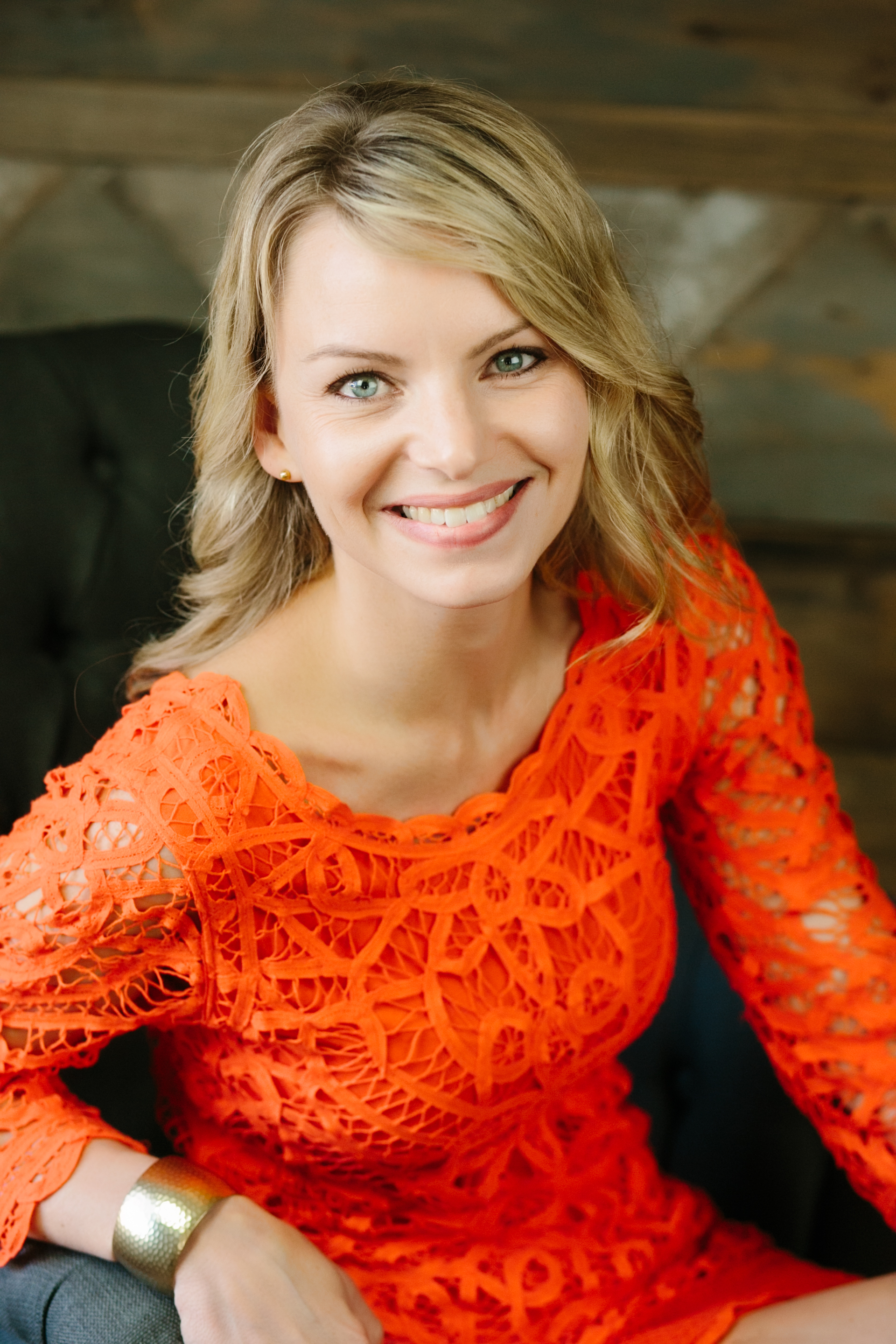 Have time now to create new products and services!
I kept getting frustrated with my unpredictable schedule and how to grow my business when I felt like I didn't have time to focus on activities that moved the needle. I'd done nearly everything (Amber) recommended on her show but when I finally sat down with her for a coaching session, she helped me see the time block that I had in my schedule each week that would allow me to focus on growth. Since our session, I was able to do a big product launch that I never would have considered in the past. I'm months ahead in content scheduling and have time now to create new products and services that are going to help me diversify. Thanks Amber!
Out-of-the-box thinking
I was blown away by Amber's ability to extract the true cause of inefficiencies and create a new plan based on what's already working. While the challenges I presented during my strategy session were geared toward my home life, she quickly recognized successes in my business and translated them to my home life. She encouraged me to utilize my existing resources in a new way, allowing me to make progress in areas that were previously stalled. Amber recommended using my business manager for my business to debrief all of my personal tasks and allow her to help me manage them (and take ownership of many - which she was happy to do) - it has been a game changer! In the week following our strategy session, my son's birthday party was booked, invitations sent and cake ordered - all I had to do was answer a few questions. We now meet weekly to go over home-related tasks she can take off my plate, which leaves me more room to build my business. I highly recommend working with Amber for some out-of-the box thinking that will have real impact on your life and business.
Janelle Blakely Photopoulos
- Owner & Creative Director
Invest in yourself and your business!
Schedule your 1:1 Strategy Session today.
No change? No change.
Without taking action, nothing will change for you or your business.
Life is too short to feel stressed out, overwhelmed, and overworked day after day with little to show for it.
If you're not 100% happy with the state of your business, it's time to strategize with an expert to change your circumstances.
I offer a 100% Money Back Guarantee. I am confident the value you receive during our 1:1 Strategy Session will be worth more than what you invested.
If after your session, you do not feel the value you received was worth your investment, I will refund your money.