Get out-of-the-box solutions, empowering coaching, and helpful resources so you can walk away with clarity on what next steps to take to accelerate your success
Are you too close to your own business to see what needs to get done?
Most entrepreneurs are too close to their own challenges to see exactly what they need to focus on to grow their business and wind up feeling stuck.
Here's what I know...
You and your business deserve a breakthrough, the kind that allows you to:
Finding the right support can mean the difference between staying stuck and having the breakthrough you deserve.
And support doesn't have to consist of a long-term coaching contract or four-figure program.
If you are anything like my other clients, you'll be surprised how much we can accomplish in a short amount of time when we collaborate on customized solutions to your challenges.
Invest in a 1:1 Strategy Session to shortcut your success.
To get started, simply schedule your Discovery Call with me today!
What is a 1:1 Strategy Session?
During our 45-minute session, we'll dive deep into 1–3 specific challenges you're facing in your business. Whether you're struggling with keeping a positive mindset, managing your time, staying organized, leveraging your team, or another business-related obstacle, I will strategize with you to overcome the roadblocks preventing your success. You'll receive a hybrid of out-of-the-box solutions, empowering coaching, and helpful resources so you can walk away with clarity on what next steps to take to accelerate your success.
What results can I expect in just 45 minutes?
I understand how 45 minutes may not feel like a lot of time but that's only because you haven't spent them with me yet.
You can expect results like...
How do we meet?
We will meet via a Zoom video conferencing call so we can see each other face to face no matter where you are in the world. Afterward, you can instantly download a recording of our session. That means you'll have every awesome tip and helpful strategy discussed during our session at your disposal forever. You can even share the recording with members of your team who will help you execute your action plan.
Hello!
I'm Amber De La Garza,
The Productivity Specialist
I'm a productivity coach, trainer, speaker, writer, host of the Productivity Straight Talk podcast, and creator of the S.T.O.P. Leverage Formula. I help small business owners improve their time management and elevate their productivity to maximize profits, reduce stress, and make time for what matters most!
Life is too short to always feel stressed out pushing through the same challenges and getting nowhere.
Together, let's tackle the productivity challenges keeping you stuck.
A breakthrough is just around the corner!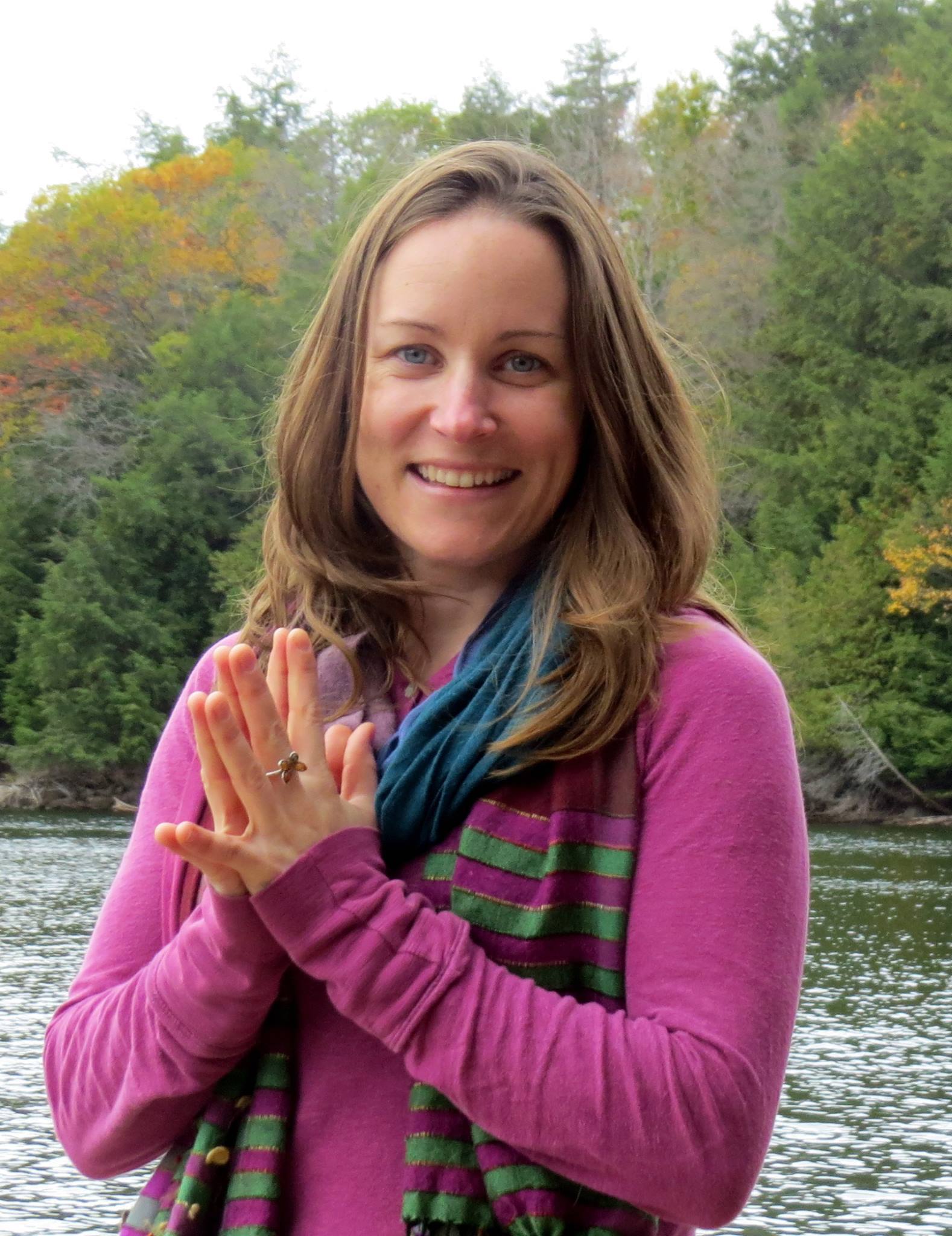 "
I now have a clear path!
Amber helped me with next steps. I was feeling so overwhelmed with my accounting before our strategy session. Amber helped me to see how my reluctance to dig into the finances was holding me back in my business. She gave me actionable steps and held me accountable to some goals. I am still doing the work, but I now have a clear path and my finances are more organized than ever!
Shannon Crowe
Trainer & Consultant at The Connected Yoga Teacher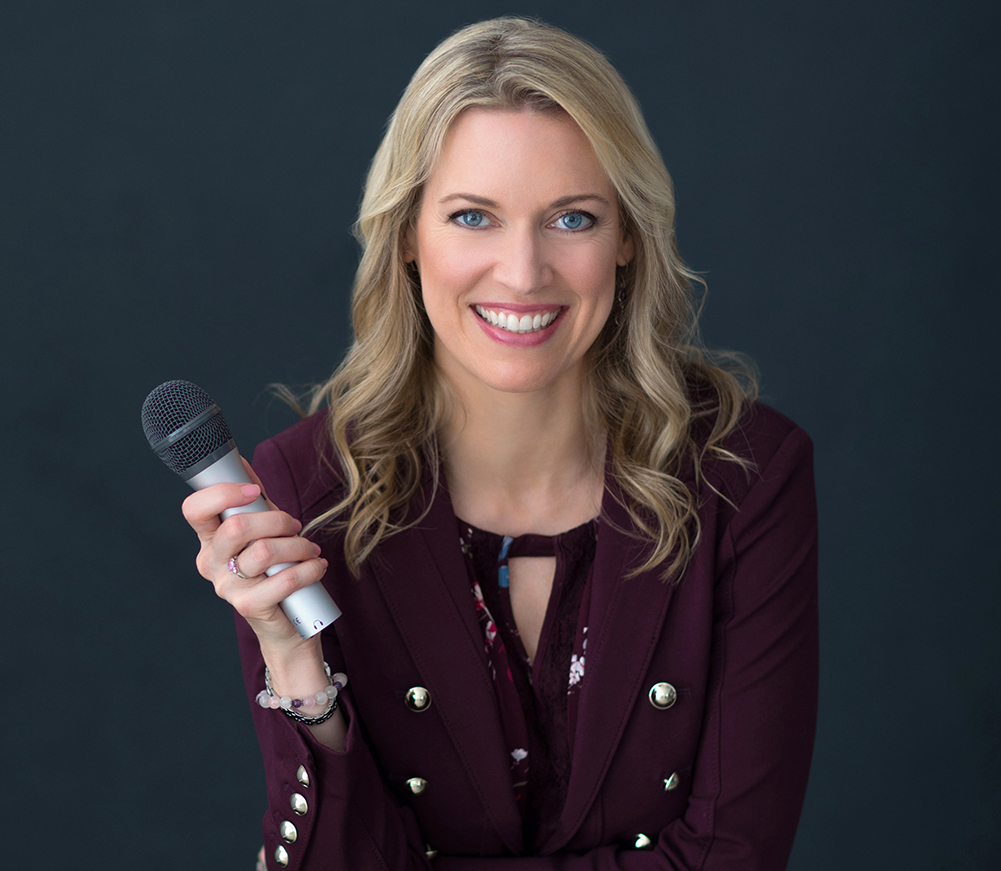 "
Tangible strategies, insight, and accountability
During our strategy session, Amber helped me uncover where I was getting unfocused and gave me tangible strategies I could start using right away, including batching tasks, using a power hour on Fridays to answer non-urgent emails, and blocking white space on my calendar. Besides the specific strategies, though, the most valuable part of the coaching call was that I was finally being intentional about how I was going to spend my time. I made a commitment to myself to make a change and Amber's gentle yet direct guidance gave me the insight and accountability to do so.
Carol Cox
Founder of Speaking Your Brand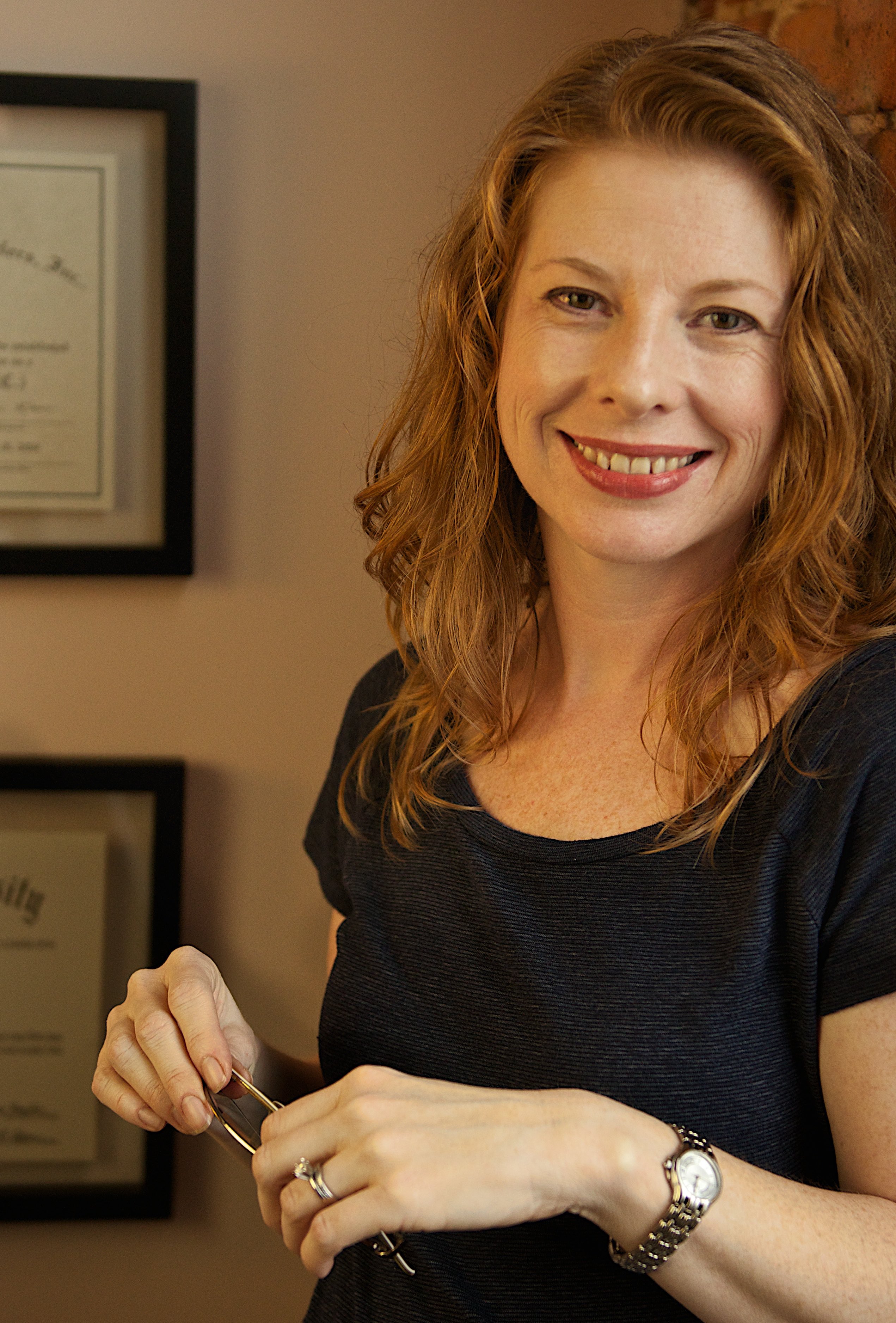 "
Extracted the roots of my issues
Amber demonstrated such a gift of intuition and the ability to quickly get laser-focused on the specific problems that were getting in the way of being productive. During our strategy session, she put me at ease with her warm personality, extracted the roots of my issues, and provided an actionable plan for helping me implement the strategies we discussed (so long, sticky notes and redundant notepads!). She knows her stuff, and the passion she feels for her work shines through when you work with her.
Kayce Hodos
Owner of Kayce Hodos, LPC
"
Invaluable, eye-opening experience
Very quickly Amber was able to point out activities in my day that are monopolizing my time and help me to develop strategies to address those in a more effective way. Amber realized that I had one foot in my new role as an entrepreneur and one foot in my former role as support staff. That realization alone was an "eye opener" for me to lean on the support staff that I have, trust them to do their tasks effectively, and confidently focus my energy on the responsibilities and opportunities within my new role. Thank you Amber, this experience has been invaluable!
Laura Cook
Financial Advisor at West Wealth Management Group of Raymond James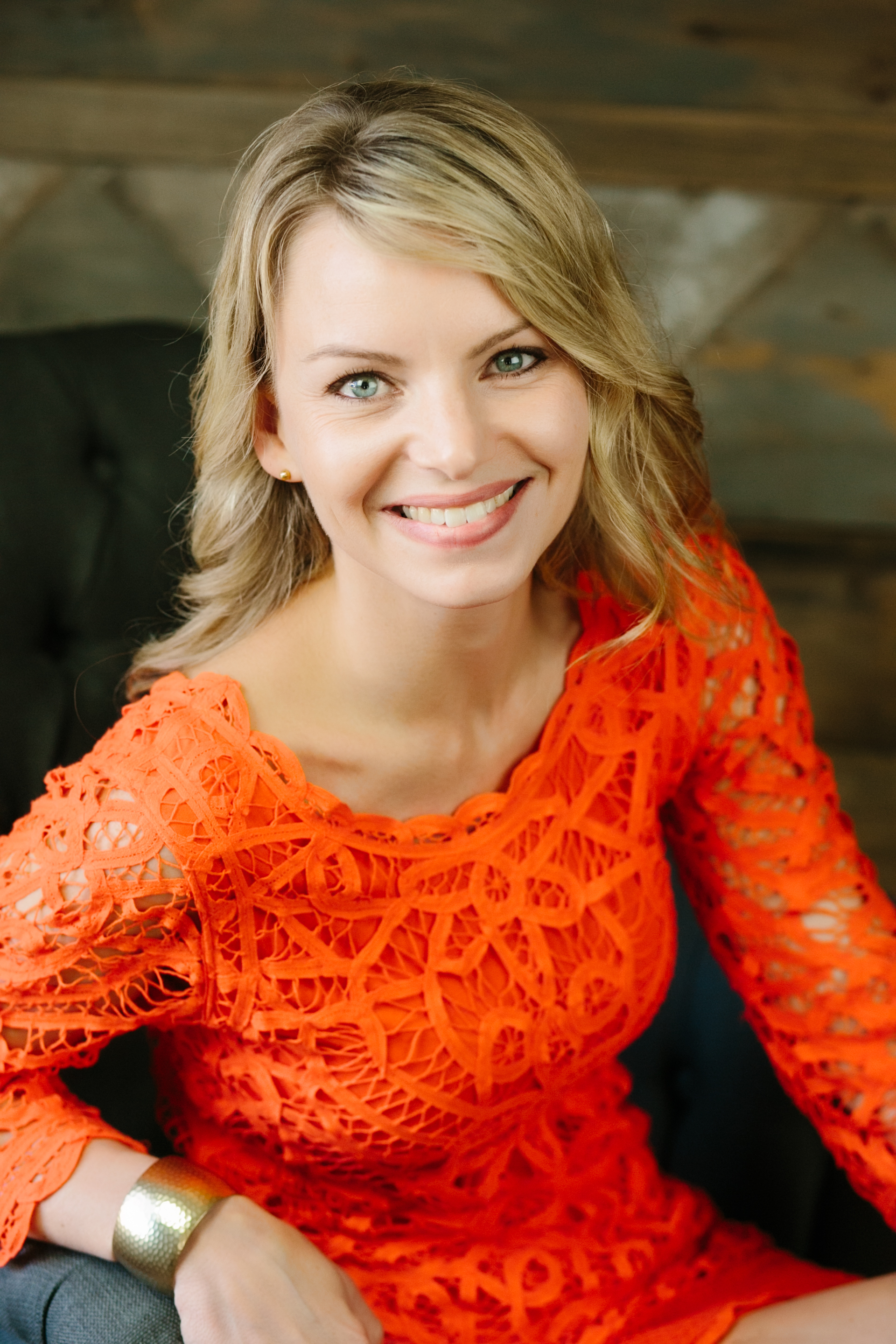 "
Out-of-the-box thinking
I was blown away by Amber's ability to extract the true cause of inefficiencies and create a new plan based on what's already working. While the challenges I presented during my strategy session were geared toward my home life, she quickly recognized successes in my business and translated them to my home life. She encouraged me to utilize my existing resources in a new way, allowing me to make progress in areas that were previously stalled. Amber recommended using my business manager for my business to debrief all of my personal tasks and allow her to help me manage them (and take ownership of many - which she was happy to do) - it has been a game changer! In the week following our strategy session, my son's birthday party was booked, invitations sent and cake ordered - all I had to do was answer a few questions. We now meet weekly to go over home-related tasks she can take off my plate, which leaves me more room to build my business. I highly recommend working with Amber for some out-of-the box thinking that will have real impact on your life and business.
Janelle Blakely Photopoulos
Owner & Creative Director of Blakely Interior Design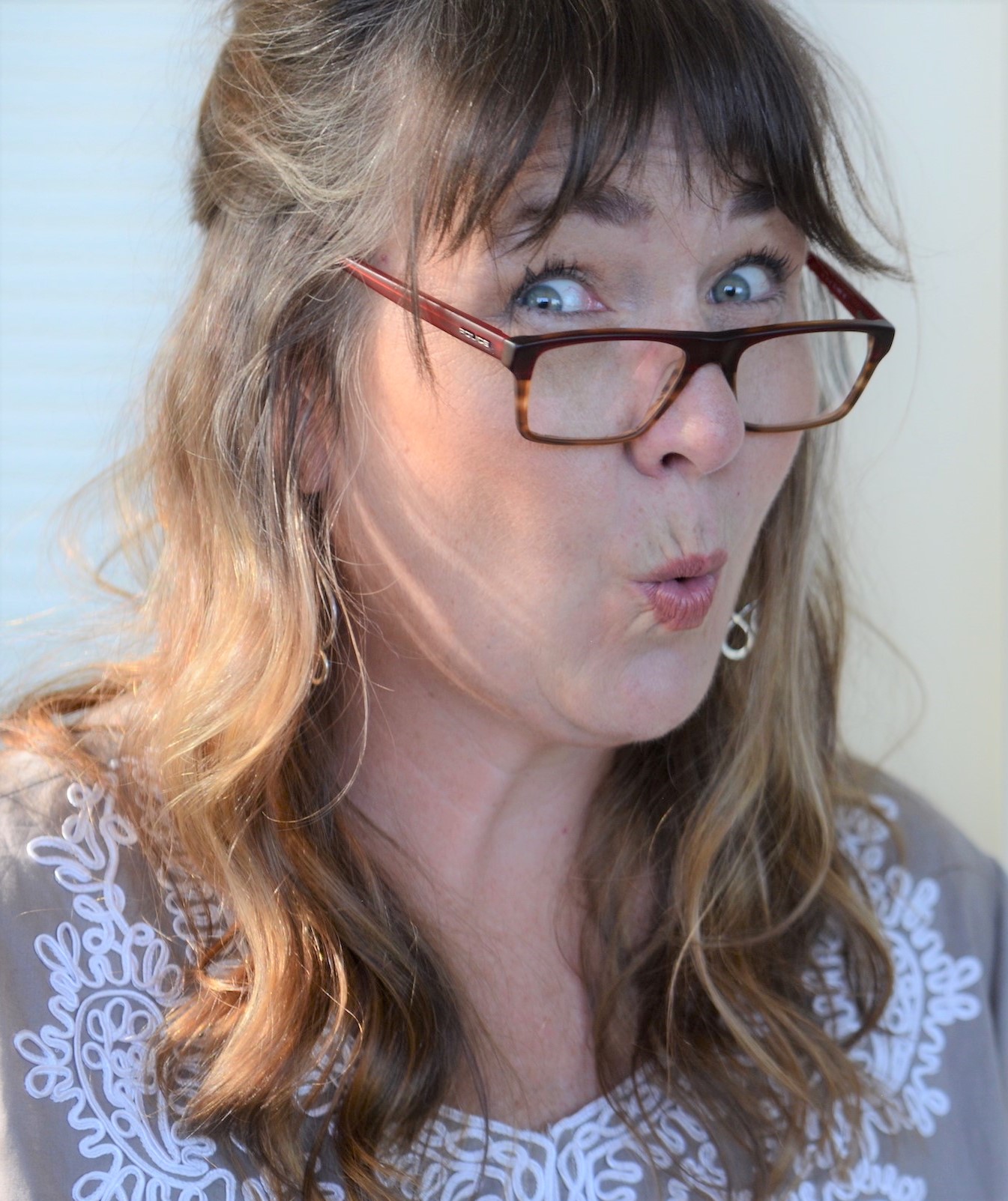 "
Offered solutions that fit me and the way I work
I was overwhelmed with how to do my tasks in a simple and efficient way, that didn't take more time than it was worth. Amber lasered in with her insightful, ever so helpful way, got to the root of my specific issues, and offered solutions that fit me and the way I work. Her insights, tips, and recommendations have been invaluable and have prevented much gnashing of teeth and migraines. Not only did she solve a bunch of challenges I was having, she made it totally and completely doable and dare I say fun! Working with Amber is top notch problem solving and pain relief.
Lee-Anne Ragan
President of Rock.Paper.Scissors Inc.
Still not sure if a 1:1 Strategy Session is right for you?
Let's Talk!
Together, we'll determine the right fit for you and your business.