Dominate Your Calendar

&

Conquer Your Email

Two - Part Masterclass Series
Dominate
Your Calendar
&

Conquer
Your
Email

Two - Part Masterclass Series
Sick of getting screwed by your overbooked, under-utilized calendar?

Overwhelmed by the mass amount of disorganized emails in your inbox?

Then boy, have I got the perfect two-part masterclass series for you…
Your calendar is a bad-ass piece of technology. Find out how to utilize its awesome features to execute my expert scheduling strategies, gain ultimate control over your days, and seamlessly plan your business and life.
An uncluttered inbox paired with a system for incoming emails will keep you on your A game. Discover how to process your emails like a pro, organize your hot mess of an inbox, and take back control of it once and for all!
I want to help you to get your sh!t together.
And we'll do it together in less than 3 hours.
Wednesday, March 6th
@ 10a.m. PST
Wednesday, March 13th
@ 10a.m. PST
Can't be there?
No Problem.

I'll send you the REPLAY link, viewable anytime.

Invest in yourself and your business.
Claim your spot today during my limited flash sale!
*during my limited-time flash sale - normally $197
Use promo code: FLASH100

Amber De La Garza, The Productivity Specialist!
Amber is a sought-after productivity coach, trainer, speaker, writer, and podcast host who gives entrepreneurs the straight talk on productivity. She works with driven entrepreneurs who want to execute actionable solutions to maximize profits, reduce stress, and make time for what matters most!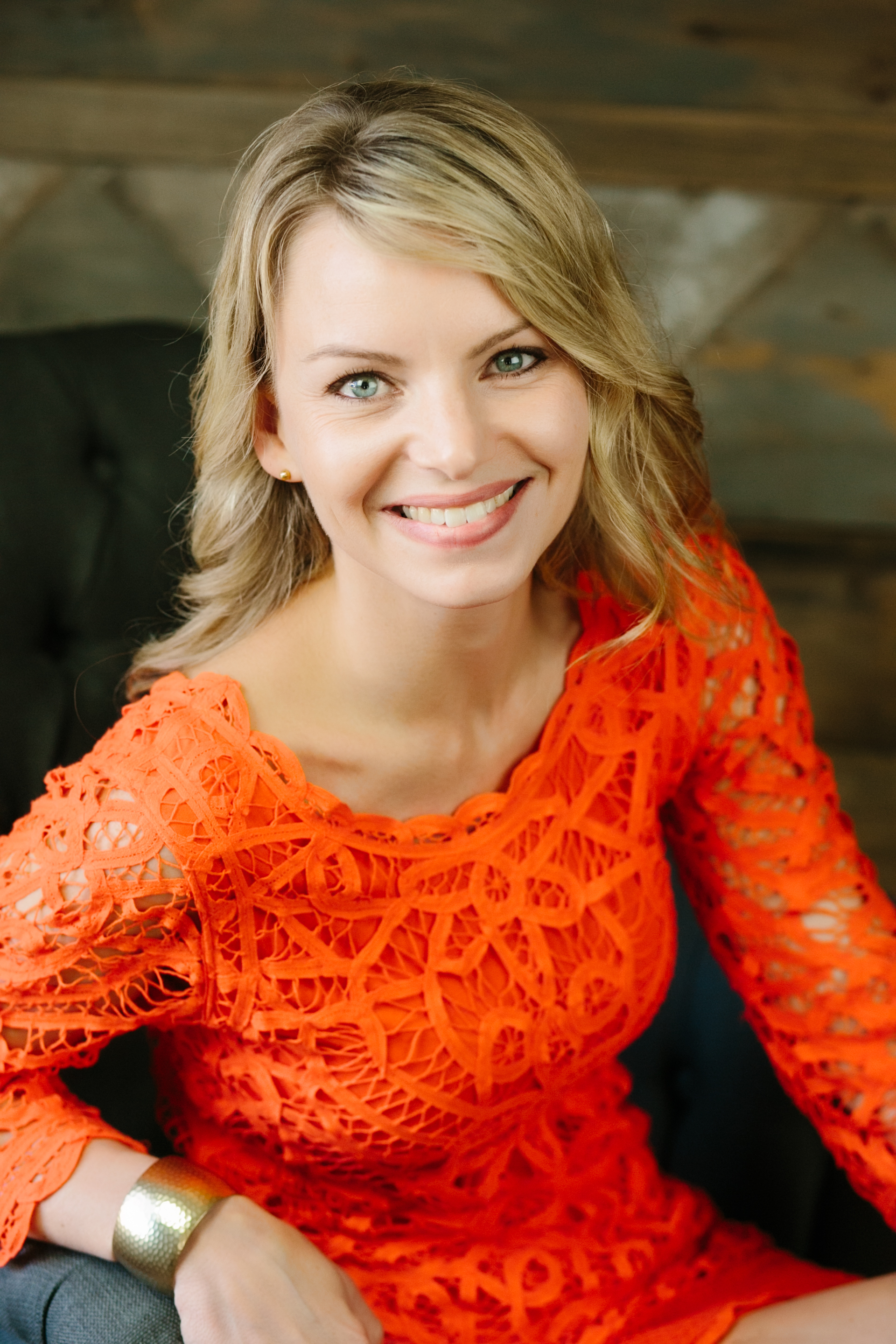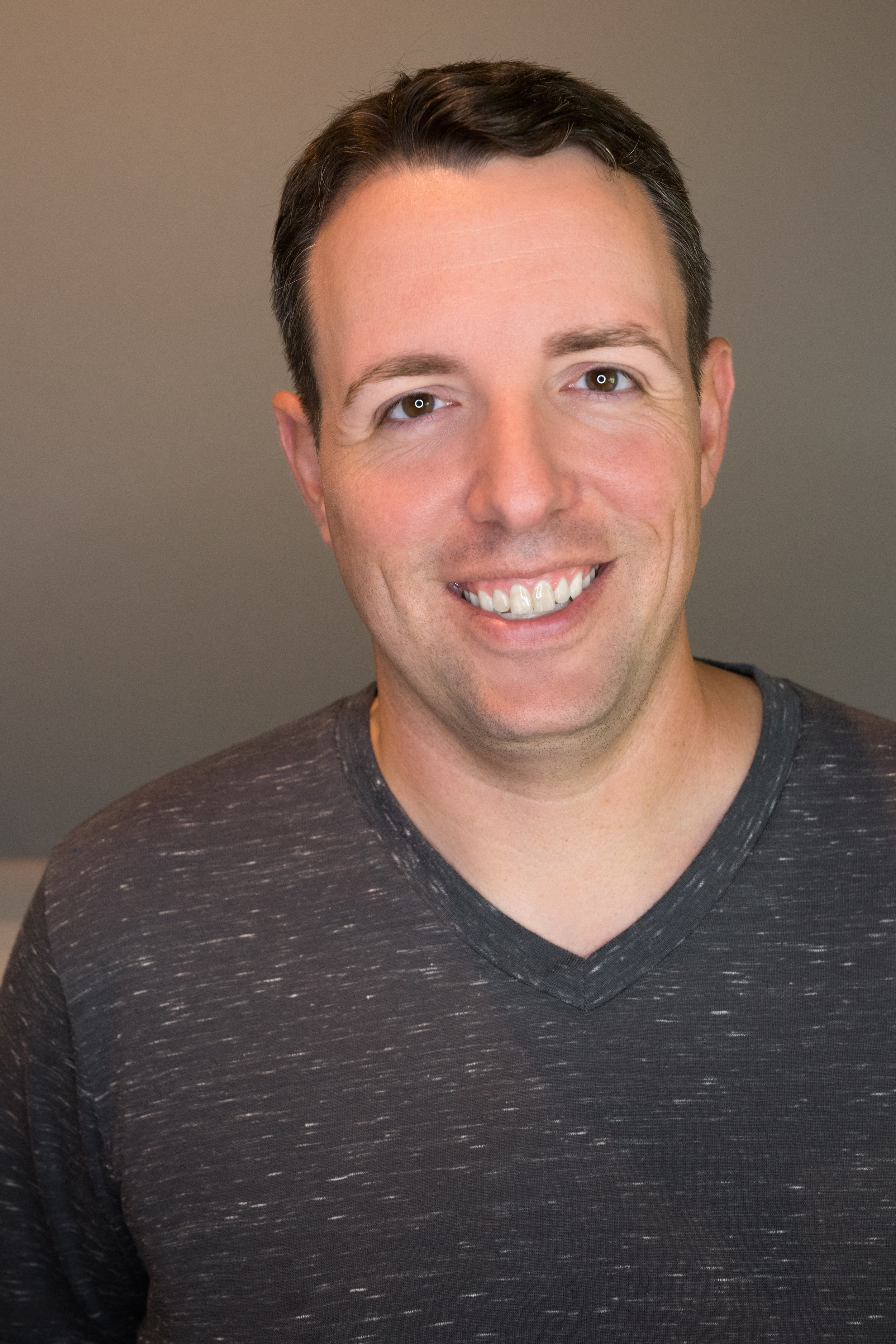 Out-of-the-box thinking
I was blown away by Amber's ability to extract the true cause of inefficiencies and create a new plan based on what's already working. While the challenges I presented during my strategy session were geared toward my home life, she quickly recognized successes in my business and translated them to my home life. She encouraged me to utilize my existing resources in a new way, allowing me to make progress in areas that were previously stalled. Amber recommended using my business manager for my business to debrief all of my personal tasks and allow her to help me manage them (and take ownership of many - which she was happy to do) - it has been a game changer! In the week following our strategy session, my son's birthday party was booked, invitations sent and cake ordered - all I had to do was answer a few questions. We now meet weekly to go over home-related tasks she can take off my plate, which leaves me more room to build my business. I highly recommend working with Amber for some out-of-the box thinking that will have real impact on your life and business.
Janelle Blakely Photopoulos
- Owner & Creative Director
Have time now to create new products and services!
I kept getting frustrated with my unpredictable schedule and how to grow my business when I felt like I didn't have time to focus on activities that moved the needle. I'd done nearly everything (Amber) recommended on her show but when I finally sat down with her for a coaching session, she helped me see the time block that I had in my schedule each week that would allow me to focus on growth. Since our session, I was able to do a big product launch that I never would have considered in the past. I'm months ahead in content scheduling and have time now to create new products and services that are going to help me diversify. Thanks Amber!
Invest in yourself and your business.
Claim your spot today during my limited flash sale!
Enrollment Closes Soon!
*during my limited-time flash sale - normally $197
Use promo code: FLASH100