Women's Council of REALTORS® Speaker
Amber is known for giving the straight talk on productivity.
No B.S., fluff, or over-used jargon.
Just actionable strategies to get results!
Your members will benefit from reduced stress, reaching their goals, and maximized profits!
Amber's clients range from small business owners to multinational corporations. Her approach is passionate, direct​, and actionable. Attendees leave Amber's personal and interactive Straight Talks with new insights and real productivity strategies to implement immediately. Whether you're in need of a captivating short talk or a dynamic full-day experience, Amber always presents thoughtful, targeted information with a big ROI that will inspire and equip your attendees for greater success.
Ready to speak with Amber about your event?
Amber's Straight Talk Keynote:

Productivity Overhaul:
From Train Wreck To Full Speed Ahead
Imagine it's 5 o'clock. You walk away from your desk and go home to be with your family… because you can. You had powered through your task list, made headway with your team on some big projects, provided excellent service to your clients, closed a few deals, and did it all stress-free.
You had a great day. In fact, you've been having great days all quarter. It's become your new norm. And that's because you discovered the secret to stop feeling overwhelmed and start achieving massive results without working long hours and weekends. You discovered what you need to leverage to put your business on the right track to success.
Getting what you want in business and life is shockingly simple. In Productivity Overhaul, you'll find out how to move your business from train wreck to full steam ahead with the four pillars of the S.T.O.P.! Framework.
How You Can Utilize Amber:
Considerations To Help With Your Decision:
Ready to speak with Amber about your event?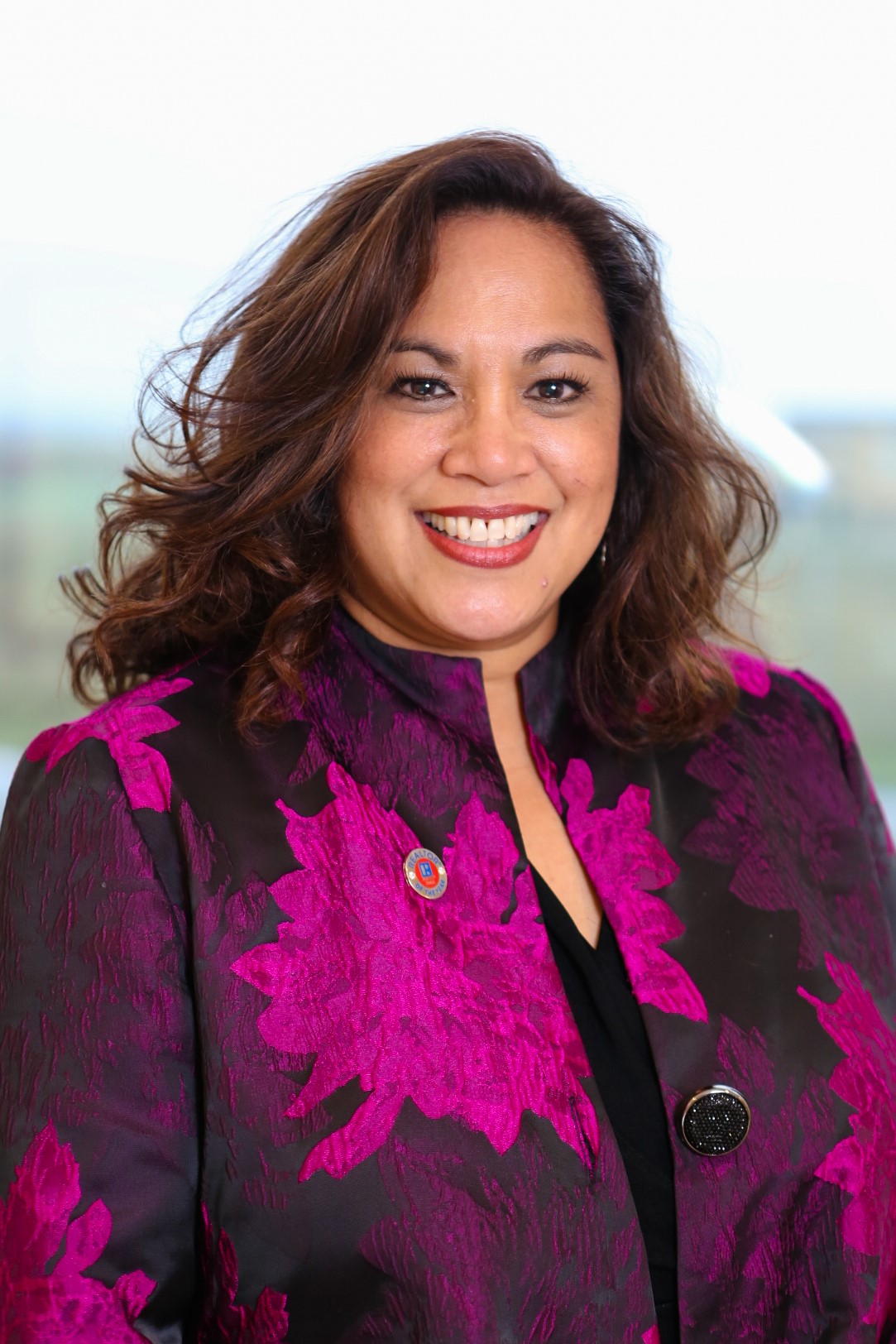 Michelle Perez
WCR - 2018 Northern CA Governor
Outstanding!
Amber writes in our national newsletter and offers webinars and podcasts to our members. Our members follow Amber so we invited her to do a full-day presentation and workshop. Overall, our evaluations from our members rated Amber's presentation/workshop OUTSTANDING! No workbooks were left behind and everyone took notes. I highly recommend Amber De La Garza.
Amber with Women's Council REALTORS® NorCal State Line Officers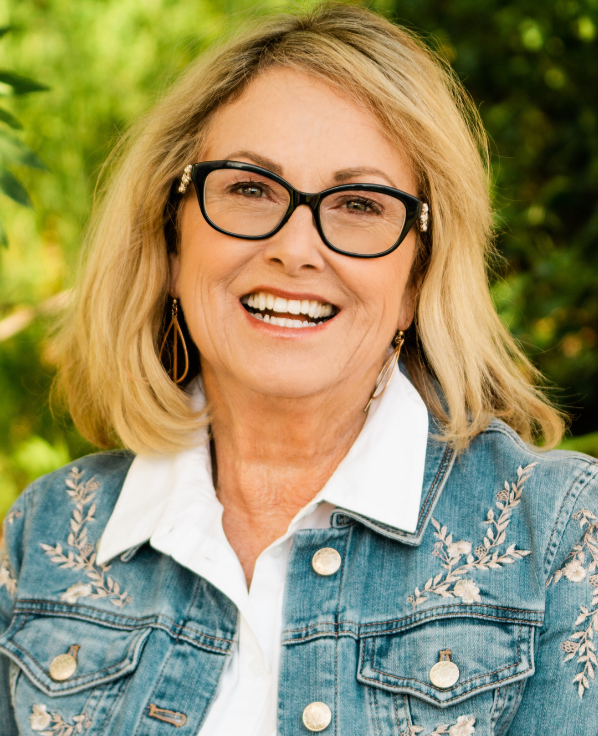 Taffy Maurer
Women's Council of REALTORS District 1 VP
Did she ever DELIVER!
I hired Amber as I had heard her present at the National Women's Council of REALTORS Conference in Washington DC. She also came highly recommended by the 2016 National President, Melissa Zimbelman.
Amber presented at a full day conference and did she ever DELIVER! She was engaging, authentic, and created the interactive workshop we had asked for!

There were many powerful takeaways from this conference as we learned how to live our lives by design! Some that I immediately put into practice were the carefully-worded affirmations, time blocking (Amber's way) and book-ending my day! I now have more time for what is important to me! My family! Thank you so much!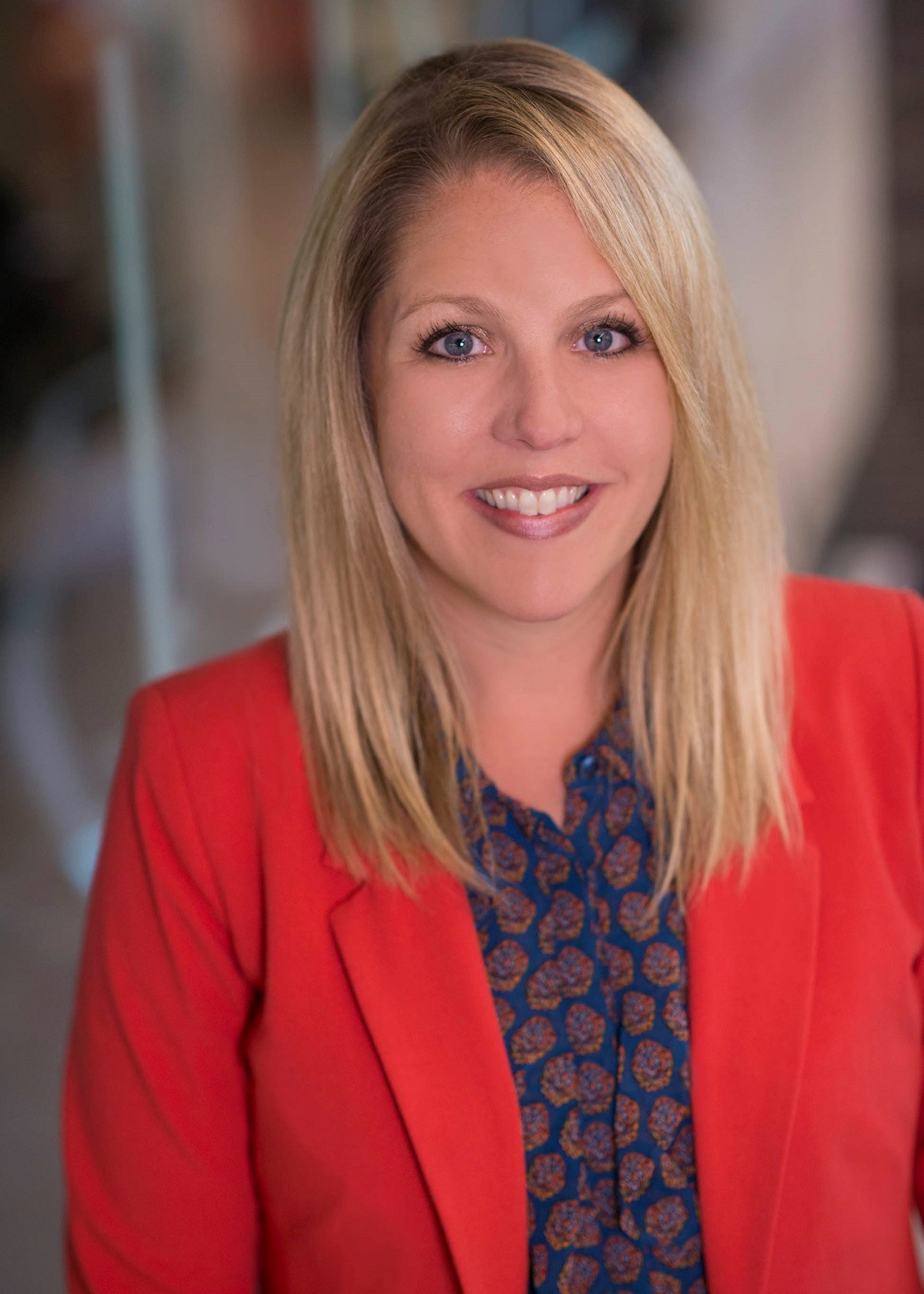 Jennifer Connell
Marriott, VP & Global Brand Leader, Autograph Collection + Tribute Portfolio
Productivity expertise our team needed!
We hired Amber for our offsite team meeting in Las Vegas. I could tell by talking with her that she had the productivity expertise that our team needed! She took time to talk through the struggles and issues our team was facing and what we wanted her to address at the meeting. Thus, her presentation was tailored to our unique needs. She provided a great overview of productivity tips, stopping to focus on where we needed extra help or had questions. I would definitely hire Amber again! She was positive, energetic, easy to work with and flexible!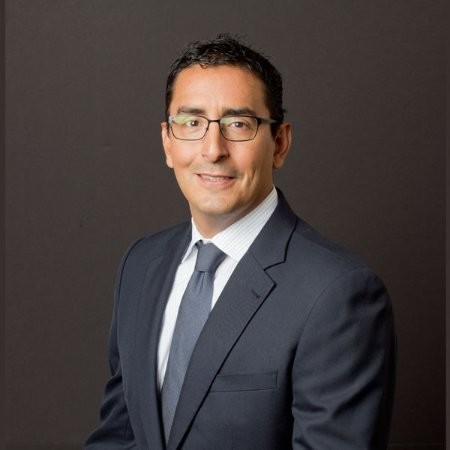 Ernest Stovall
MGM Grand, Vice President of Sales
Absolutely fantastic!
The MGM Grand Sales team asked Amber to speak at our End of Year Divisional Meeting and she was absolutely fantastic! Amber made an effort to reach out to a few of our team members to better understand our values and culture, and then used what she learned to make her presentation more personal and impactful. I would definitely recommend Amber – she was professional, enthusiastic, and truly cared about delivering a speech that our team could learn and grow from.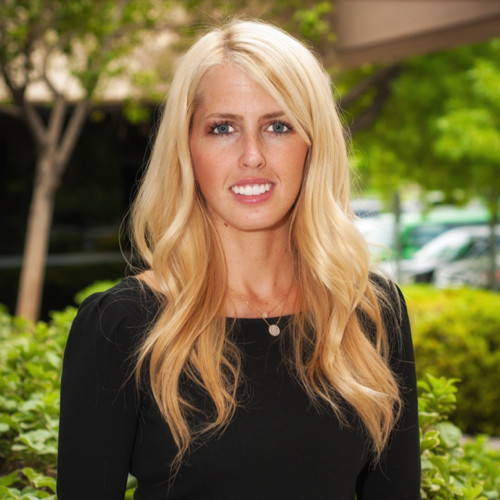 Debby Jacobs Felker
Destinations By Design, VP of Sales
Informative, educational and beneficial to everyone!
Amber's presentation to the Destinations by Design Sales Team was informative, educational and beneficial to everyone. She is very knowledgeable about productivity, time management, and organization. She customized her content to maximize the benefits to our team. Our attendees took away key elements to implement into their day-to-day. Amber's speaking style was very engaging. We were intrigued and kept wanting more. She went out of her way to really understand DBD's culture and team prior to coming to present to us which made her content that much more impactful. I highly recommend Amber to come speak to any organization and one-on-one style coaching.
About Amber
Amber De La Garza is a sought-after productivity coach, trainer, speaker, writer, host of the Productivity Straight Talk podcast, and creator of S.T.O.P.! The Entrepreneur's Success Solution. As The Productivity Specialist, Amber helps driven real estate professionals execute actionable solutions to maximize profits, reduce stress, and make time for what matters most!
Amber's Straight Talks are guaranteed to provide you with the specific tools and techniques needed to overcome nagging productivity issues, increase production, dominate the market, and succeed in real estate.
Ready to speak with Amber about your event?