Designed for small business owners who live real lives and run real businesses
Grab your spot in Leverage Lab to get coaching, training, and accountability to take your business and life from surviving to thriving.
Inside Leverage Lab, you will learn how to implement my S.T.O.P. Leverage Formula to increase profits and reduce stress by creating a productivity system that is tailor-made for you, your business, yours goals, and your life!
What is the S.T.O.P. Leverage Formula?
Quite simply, it's the foundation of Leverage Lab.
Breaking it down, this formula is all about leveraging your…
Self, Time, Organization, and People.
You can't make a change in your business or life without first changing how you think and operate. It's time to maximize your potential by prioritizing your mental and physical health, self-care, and personal goals. Learn how to stop sabotaging yourself and start leveraging yourself.
Spending your days feeling overwhelmed, overcommitted, and overly exhausted is no way to live your life or manage a business. It's time to take back your time, get things under control, and utilize your hours and days wisely. Learn how to stop wasting time and start leveraging your time.
In order to run your business efficiently, you must get organized. It's time to create an environment that supports your productivity by organizing your physical space, digital space, and backend business systems. Learn how to stop working inefficiently and start leveraging organization.
Hiring the right people in your business and life can be a game-changer. It's time to take an important step in your quest toward greater efficiency, profits, and freedom. Learn how to focus on building your dream team both inside your business and out, so you can stop trying to do everything on your own and start leveraging people.
When you start leveraging your Self, Time, Organization, and People (S.T.O.P.), you will multiply the outcome of your hard work and team's efforts to be highly productive and profitable without burning out.
I have created Leverage Lab to serve the multitude of business owners who think and say things like…
IT DOES NOT HAVE TO BE LIKE THIS!
I created my entire business almost a decade ago because of my passionate belief that running a successful business should be DIFFERENT. Different than overwhelmed, overworked, and overly exhausted. I have since made it my mission to provide coaching, training, and accountability to solve these pain points so business owners can enjoy building a successful business AND live a life they love.
What You Get Inside Leverage Lab
Show up for as many or as few live sessions as convenient for your schedule.
I have purposely created this experience to make sure the value of just one session will far exceed your monthly investment!
Coaching + Training + Accountability via…
Submit your question for 1:1 coaching with me or opt to sit back and learn while I coach others in the group. Whether you are being coached or observing others being coached, I guarantee you'll have breakthroughs.
Get equipped with effective strategies to leverage your Self, Time, Organization, and People so you can increase profits and reduce stress by creating a productivity system that is tailor-made for you, your business, yours goals, and your life.
Each month, we will cover such topics as:
Don't just learn - take action! Show up to implement your personalized strategies and take action on everything you learned during our monthly S.T.O.P Leverage Formula Masterclasses
Find clarity on exactly what tasks you and your team must focus on to take your monthly goals and projects to the finish line
Get support clearing your task list and the mental clutter so you can enjoy your weekend and start fresh and prepared on Monday
Receive audio and video recordings of all the coaching sessions, masterclasses, and workshops so you can conveniently relisten and rewatch replays on-the-go, whenever and wherever
Get training-specific checklists to help you stay on track and execute on your new knowledge and skill sets
Download worksheets to print out or digitally complete so you can dive deeper and elevate your results
Discover recommended training-specific apps and programs to help you power up your time management and elevate your productivity
Hi! I'm Amber De La Garza, The Productivity Specialist. I'm a coach, trainer, speaker, writer, host of the Productivity Straight Talk podcast, and creator of the S.T.O.P. Leverage Formula. I'm passionate about helping small business owners improve their time management and elevate their productivity to maximize profits, reduce stress, and make time for what matters most.
I know what you're thinking right now…
"I don't have the time or money, Amber!
"I'm drowning over here!"
"I'm not good at business OR productivity."
"My life is out of control."
"I'm bad at time management."
"I'm juggling too many things."
"I'm always putting out fires."
And that's exactly why you should SERIOUSLY consider joining me inside Leverage Lab.
No one is born good at business OR productivity but Leverage Lab was designed to…
This program was made for YOU!
Your time is valuable and your availability scarce. I created Leverage Lab to give you the exact support you need with flexibility in mind. This includes my personal commitment to design each and every session in a way that provides MORE value than your monthly investment. Come to as many or as few live sessions as you'd like and catch the replays on your own time whenever convenient.
The time is now to decide if you want something different for your business and life!
What if you said YES to yourself and joined me inside Leverage Lab so we could work together to help you be less stressed, overwhelmed, and overworked?
What if you were making MORE money, having MORE time, and doing MORE of the things you love?
What if your family time was quality, your work time focused, and your "me time" actually existed?
What if all of these things were no longer "maybe next month/year" ideas for you?
That's what Leverage Lab is all about… turning those "what if's" into reality.
I'll be completely honest with you here. I'm TIRED.
I AM TIRED!
So, I am doing something about it by offering a group coaching + training + accountability experience that will take you from surviving to thriving...
Leverage Lab will give you back your business and life while helping you make significantly more money.
Join me inside Leverage Lab!
No long term commitment required. Love it or leave it.
What can Leverage Lab do for you?

"
Business coaching: the key ingredient to growth and success
I was the classic over-worked business owner. Coming home late, never finishing projects, pulled in a million directions at once. Fast forward to today – I now have a daily schedule; tasks get done and things don't drop through the cracks. I spend time each week working on business development rather than chasing my tail to just keep the business running. I delegate better, feel calmer and most importantly – spend time with my wife and my son. Amber has been instrumental in developing systems so I can run and grow the business I want and be the husband and father I promised myself to be. Amber has become an integral part of my team. She communicates ideas and concepts extremely well and is an excellent motivator. She now also works with my key management staff, which has helped them professionally and personally. If I could sum up my coaching sessions – I would say coaching is a business asset that is a key ingredient to growth and success.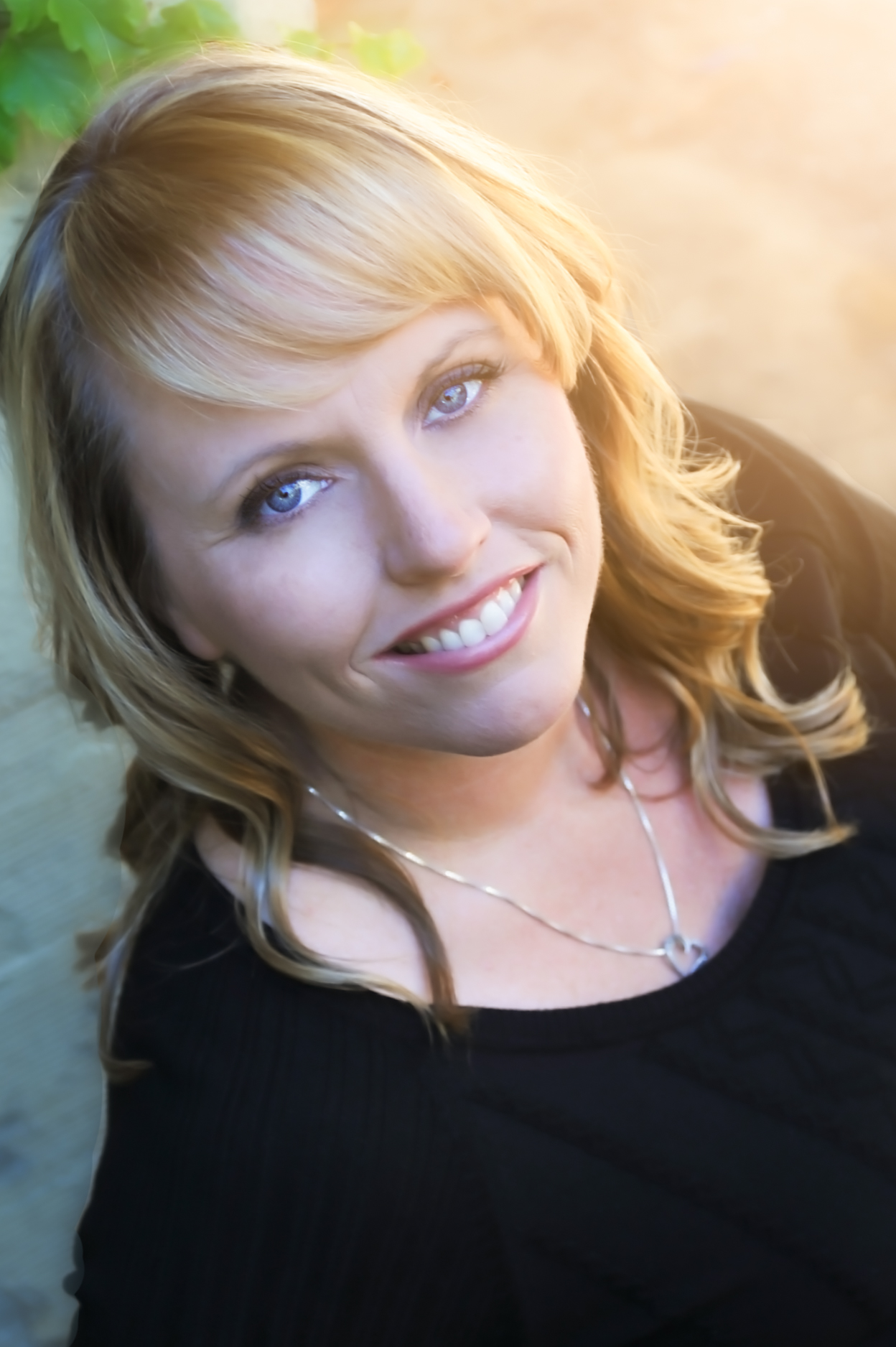 "
Overdelivered and transformed my business!
Amber's group coaching and training experience was amazing! She definitely over-delivered far more than I expected. She helped transform my business, all the way from the foundation through growing my team. She gave us all the tools we need for everything in between those two stages. I have definitely seen a huge increase in my productivity and revenue. I am now confident with my business plan and goals ahead. I no longer overcomplicate areas of my business and have a clear agenda each day. This experience has given me extra time in my schedule and less to worry about. I would highly recommend Amber De La Garza, The Productivity Specialist for all business owners and entrepreneurs. You cannot go wrong with her.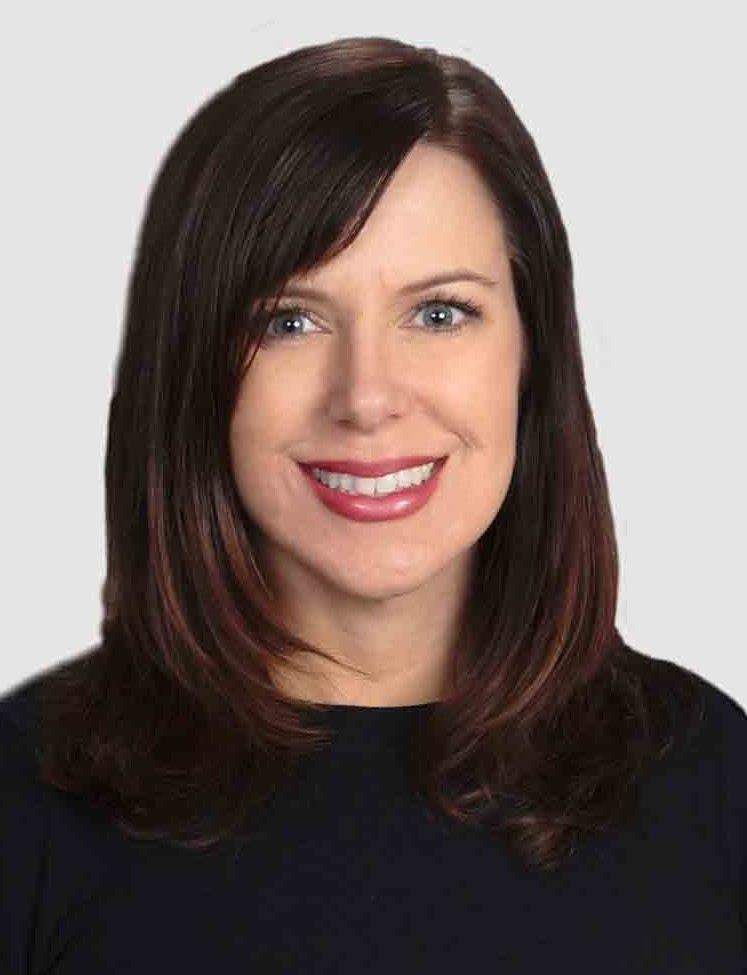 "
Created a better business plan
I highly recommend Amber's group coaching & training program to anyone who wants to improve their productivity and get out of that busy cycle of not getting their tasks done. With her strategies, methods, and accountability, I've been able to spend more time where I belong - in business development, leadership, sales, and marketing. She also helped me reevaluate my systems so I can create a better business plan that will take me and my business to the next level.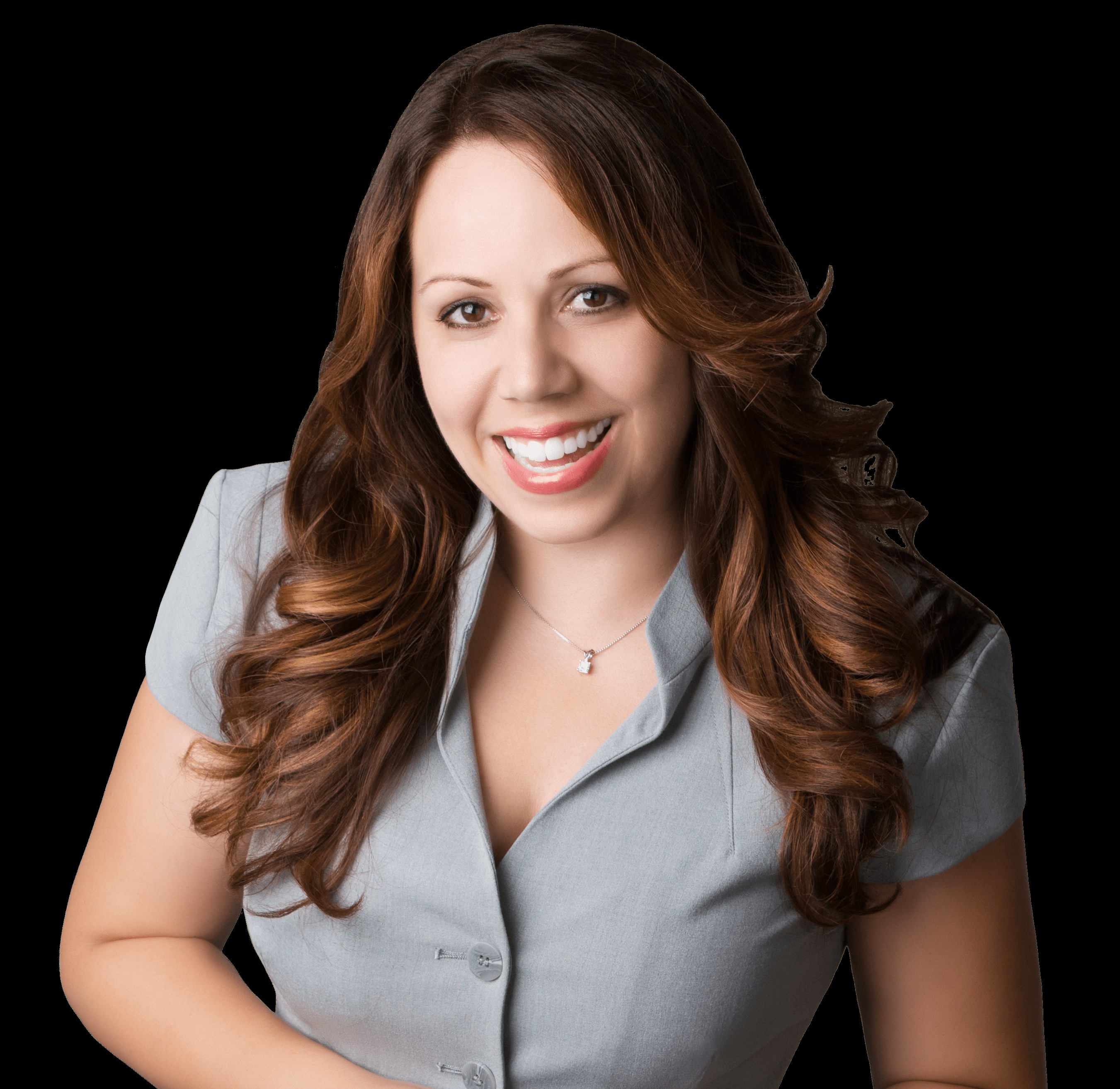 "
Doubled my business from last year!
I doubled my business from last year and feel so much more grounded! I also finalized a few projects I hadn't gotten to before.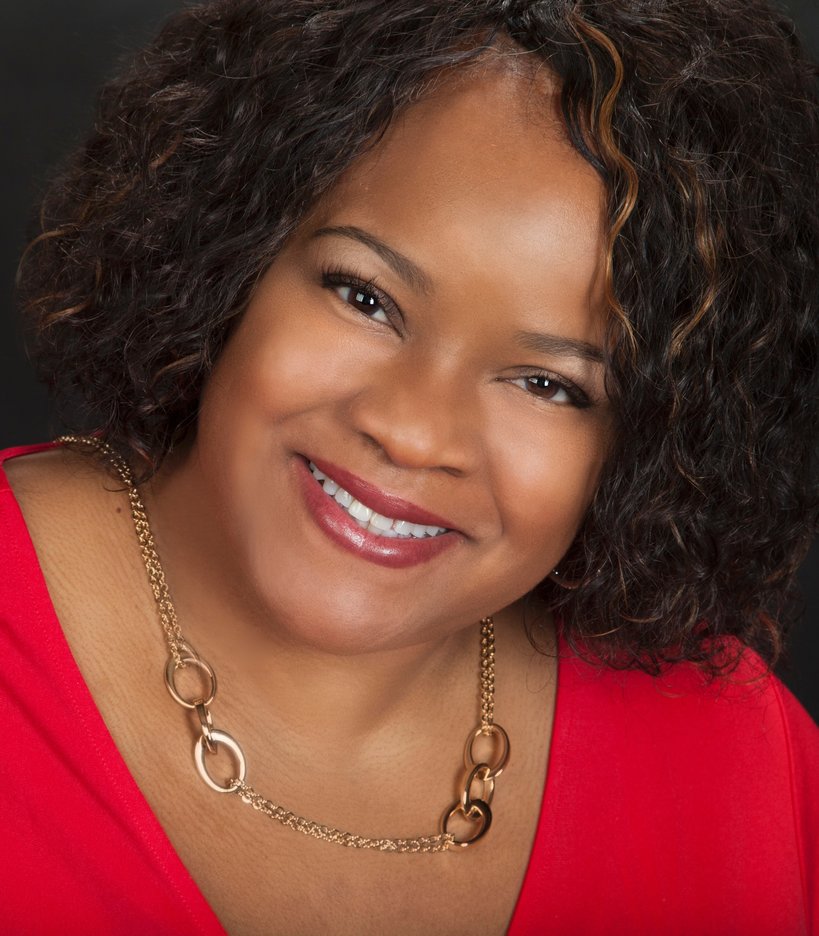 "
My life has substantially improved in all areas
(Before working with Amber), I was juggling a multitude of people, projects and processes and not necessarily doing ANY of them well. While working 12-14 hours a day often 6 days a week, I spent my days running from one fire to another, missing deadlines and accomplishing very little. I managed my "to do" list by handling the most pressing items in my email box and the hottest fire. Every aspect of my personal and professional life was suffering.
After coaching with Amber, both professional and personally, my life has substantially improved in all areas.
My organization is improved, my business has grown, I have systems and methods that work. I have been able to execute on many aspects of my business plan. The new focus has allowed me to be more successful. I have clear goals and most importantly, I have boundaries. I prioritize my tasks and accomplish more in my days. My friends, co-workers, and family recognize the change in me personally. I am more accomplished, peaceful with a larger degree of life balance.
Amber is a mastermind when it comes to organization and productivity. Amber talks you through what needs to happen, and holds you, the client, accountable. Learning a new skill is not easy. It requires constant re-directing and discipline. Amber did not fix me. I fixed me – with new tools that Amber provided. Changing habits takes so much effort and work; however, the results are fantastic!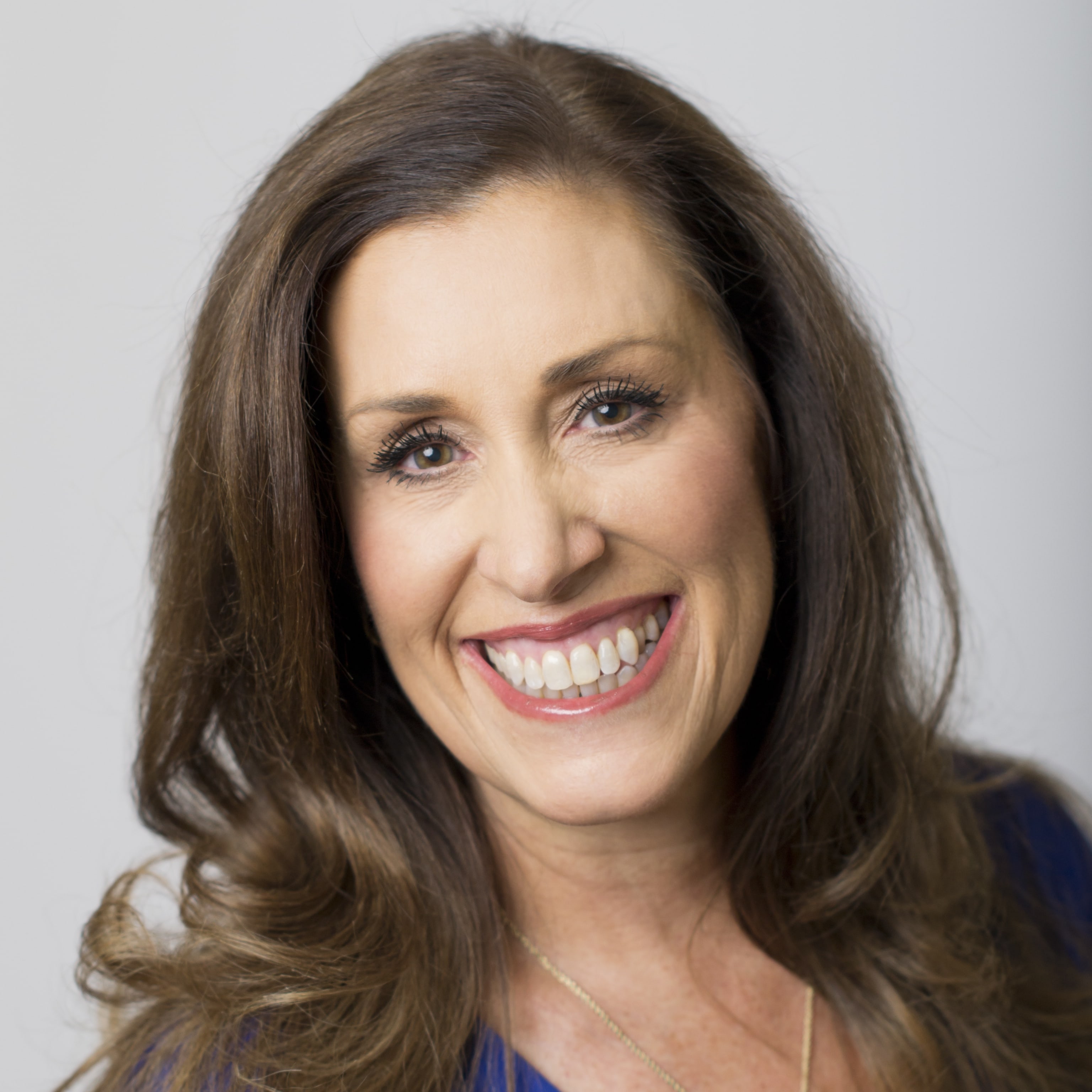 "
Exponentially increases the time you have
You won't regret working with Amber but you will regret it later if you don't work with her. Working with Amber exponentially increases the time you have available to invest in other areas of your life and business.
Linda Fogg Phillips
Director of Tiny Habits® Academy
FAQ - Still have questions? I've got answers!
Once you sign up, you'll receive an email with your username and password to access the Leverage Lab member dashboard so you can jump right in and get started.
Leverage Lab is for service-based business owners (e.g., Interior Designer, Attorney, Realtor, Financial Advisor, Coach, Speaker, Trainer, Accountant, Therapist, etc.) who have been in business for at least a couple of years. They are making money but have either reached a plateau and can't break past it or have worked themselves to the bone in order to scale and grow and want their personal life back. If you're tired, overwhelmed, stressed out and not sure how to move forward, Leverage Lab is for you. If you lack systems, find yourself putting out fires all day long, struggle with time management, or can't seem to stay focused, set priorities, or get organized, Leverage Lab is for you.
There are multiple opportunities to interact personally with me in Leverage Lab. The best way is by submitting your coaching questions so you can join me on-screen and get coached through a challenge you're facing.
There will also be opportunities during monthly masterclasses and workshops to submit questions in real-time via the Zoom chat box that I will answer.
No worries! You don't have to show up live to get the breakthroughs you need. The coaching sessions, masterclasses, and workshops are all recorded and uploaded to the Leverage Lab dashboard within 24 hours for you to listen on the go and watch when you can.
Yes. I have a love it or leave It policy. No long term commitment required. If you join us in Leverage Lab and decide it's not for you, simply cancel your membership at least 14 days before your next scheduled payment is due. In the event you terminate your membership, you will be required to wait one (1) year from the date of termination to re-enroll.
I know this is about you
but I want you to know some things I want too…
I want to help you create the business and life you dreamed of!
I want to coach you, teach you, and support you in achieving your goals!
I want you to make the impact you were created to make!
I want you to say YES to yourself!